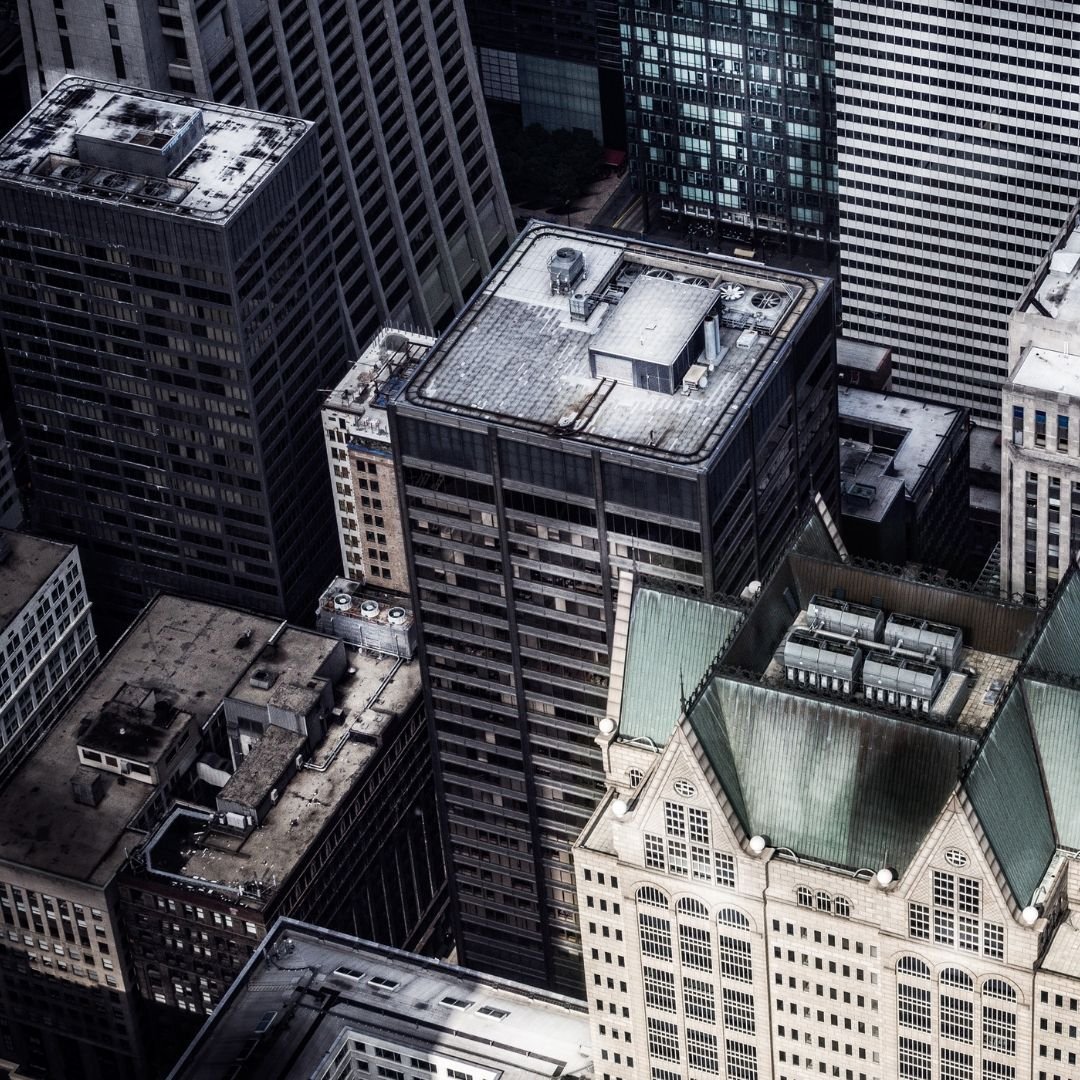 11 Jul

OUT AND ABOUT – NEW IN TOWN
MONTE OFELIO
THE GOURMET FRATELLI
Growing up in the countryside and with an extremely strong connection to fair and sustainably produced food, which is difficult to find in a big city, the desire for a small concept store in the sense of a traditional Italian Salumeria developed. To build a bridge between Vienna and the Italian food culture. And to supply their own Grätzel with excellent products and well-filled paninis.
MONTEOFELIO.COM
INSTRAGRAM @MONTE_OFELIO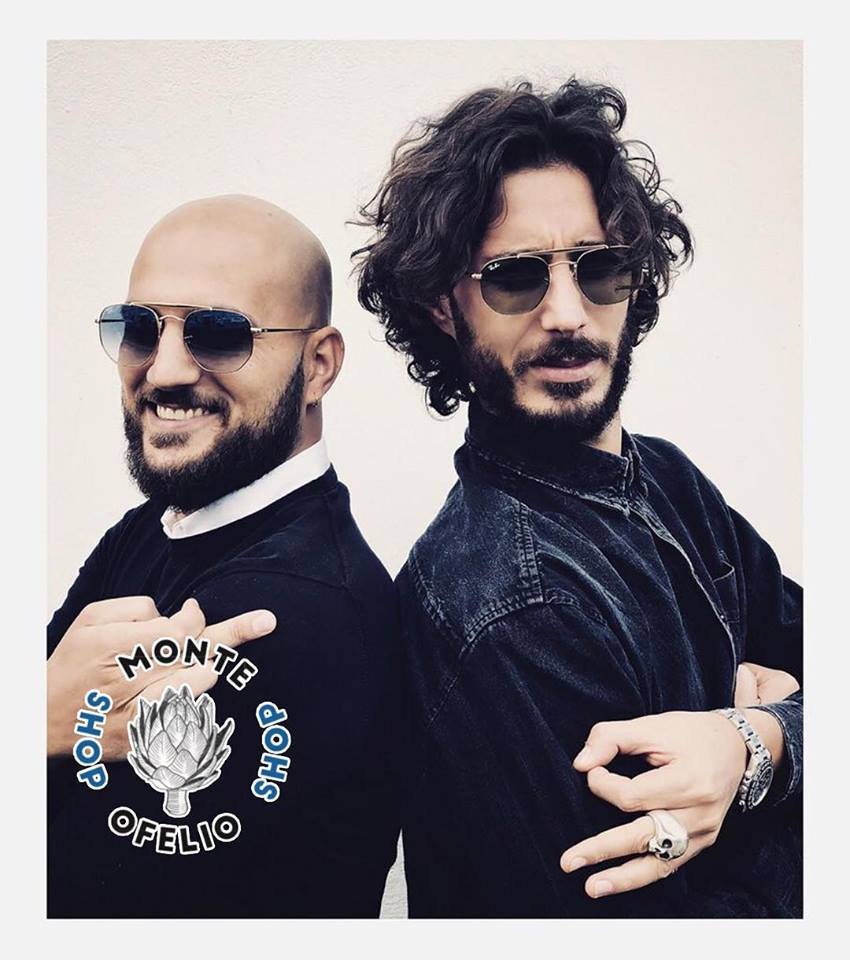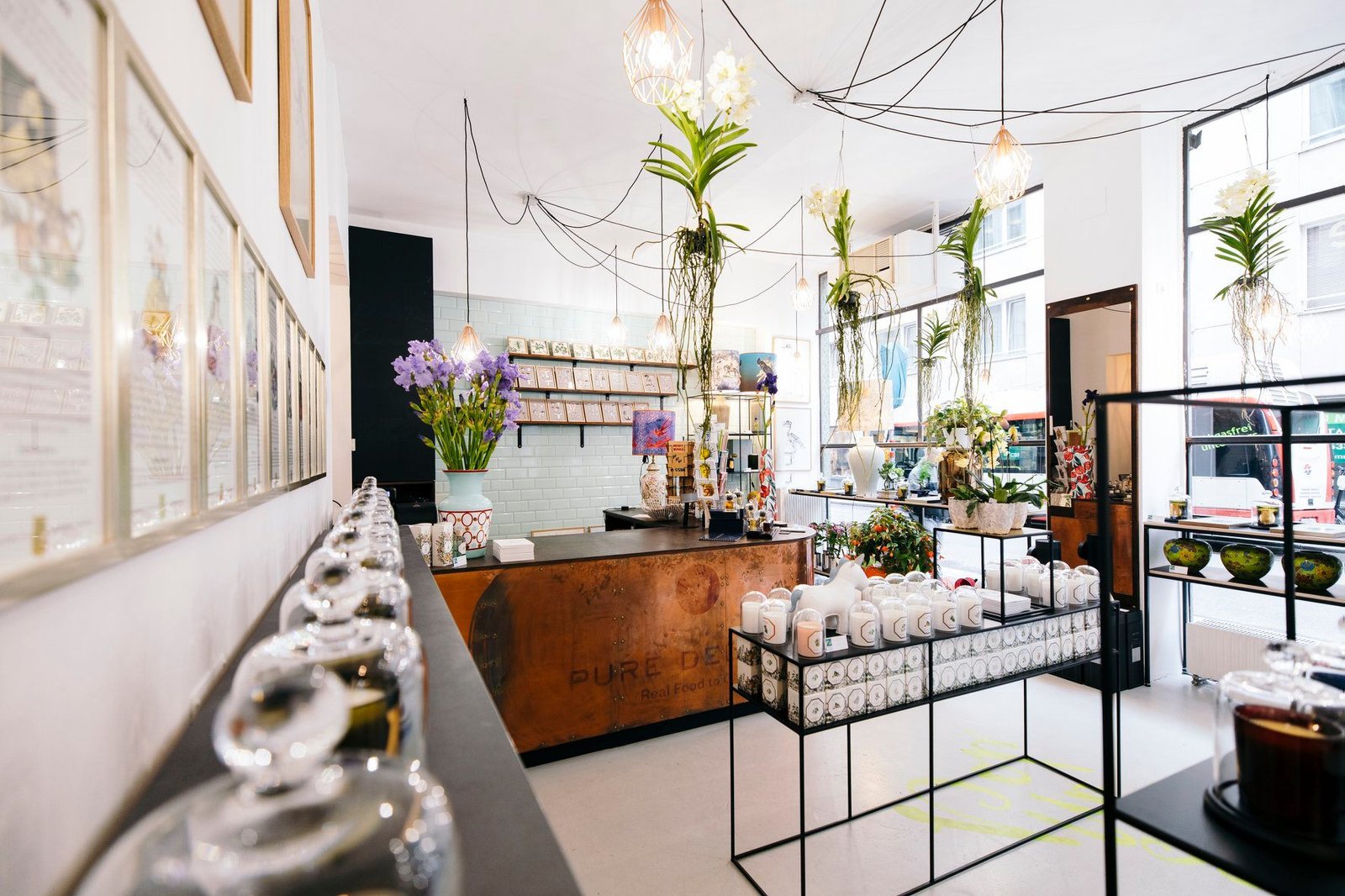 ZWEIGSTELLE BOUTIQUE
In the new Zweigstelle boutique all lovers of noble flower arrangements, the French brand Cire Trudon and much more get their money's worth.
ZWEIGSTELLE.COM
INSTAGRAM @ZWEIGSTELLEFLORALEKONZEPTE
SAINT CHARLES TONIC
Saint Charles Sommer Apotheker Wermut Drinks
The tonics come from the Saint Charles manufactory and were developed by the Ehrmann family of pharmacists over many years. The secret of the recipes lies in the powerful and highly effective composition of mostly native herbs and extracts, which makes these tonicas genuine natural home remedies.
SAINT-CHARLES.EU
INSTAGRAM @SAINT.CHARLES