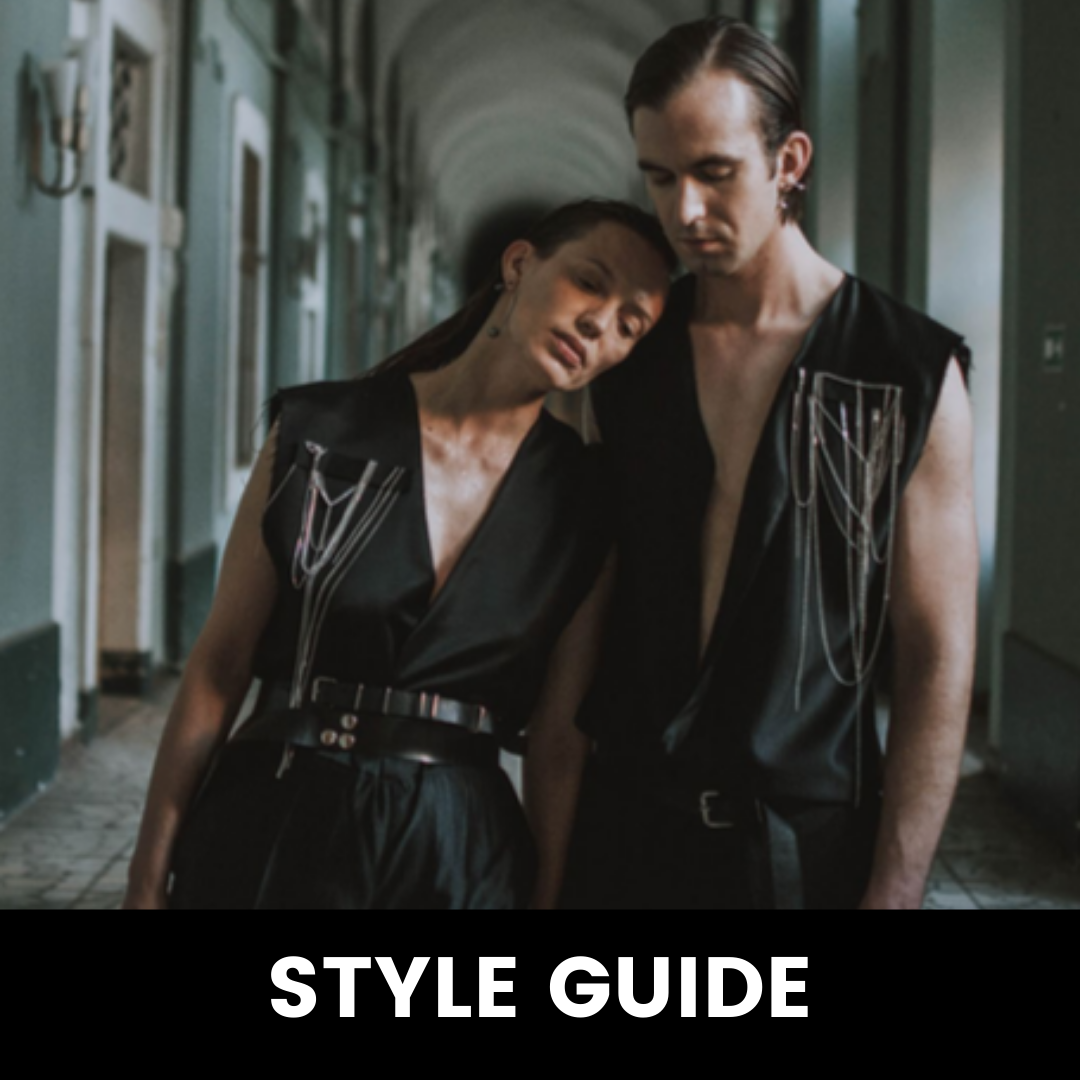 18 Mrz

STYLE GUIDE FOR YOUR SPRING WARDROBE

Austria stands still… For us there is no reason to stand still but to use the time at home to present you the latest trends for the coming spring.

Let yourself be inspired, enjoy the time at home with your loved ones and look forward to the coming time when we will all be outside again and enjoy our lives, nature and the company of others.

As you probably know, colour in spring is indispensable in our wardrobes. Nevertheless, black, white and grey should not be missed this season either. Essentials such as blazers, narrow trousers or blouses can be perfectly combined with trendy pieces such as big-sleeve blouses, pleated skirts with flower motifs or oversized coats.

One of the most important trends this season are techno fabrics and voluminous silhouettes. Our newcomers like CUKOVY or VISUAL SOCIETY show how to stage these trends.

Be it the red, voluminous skirt with sneakers or the beige coat with orange inlay. Be brave and commit to the colour.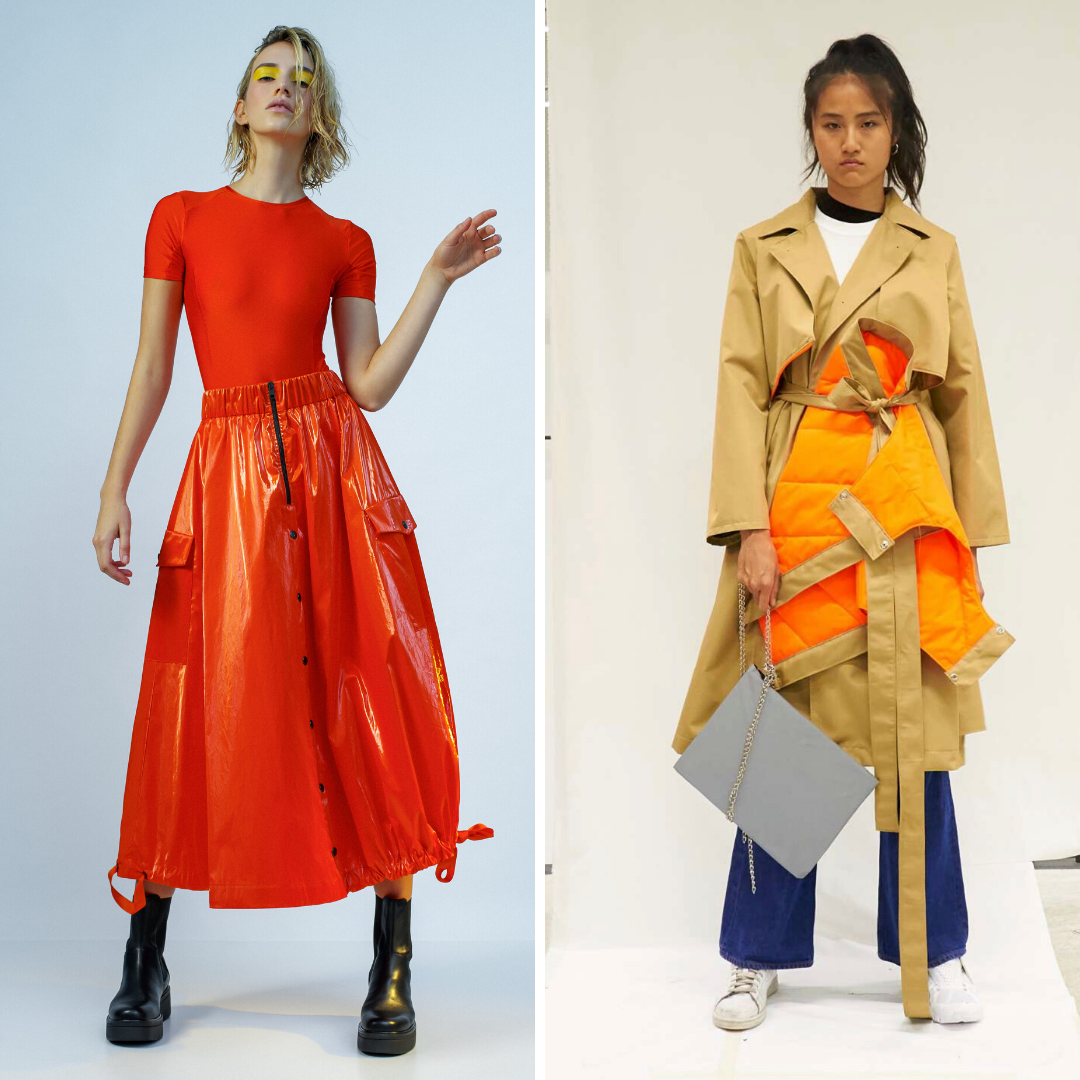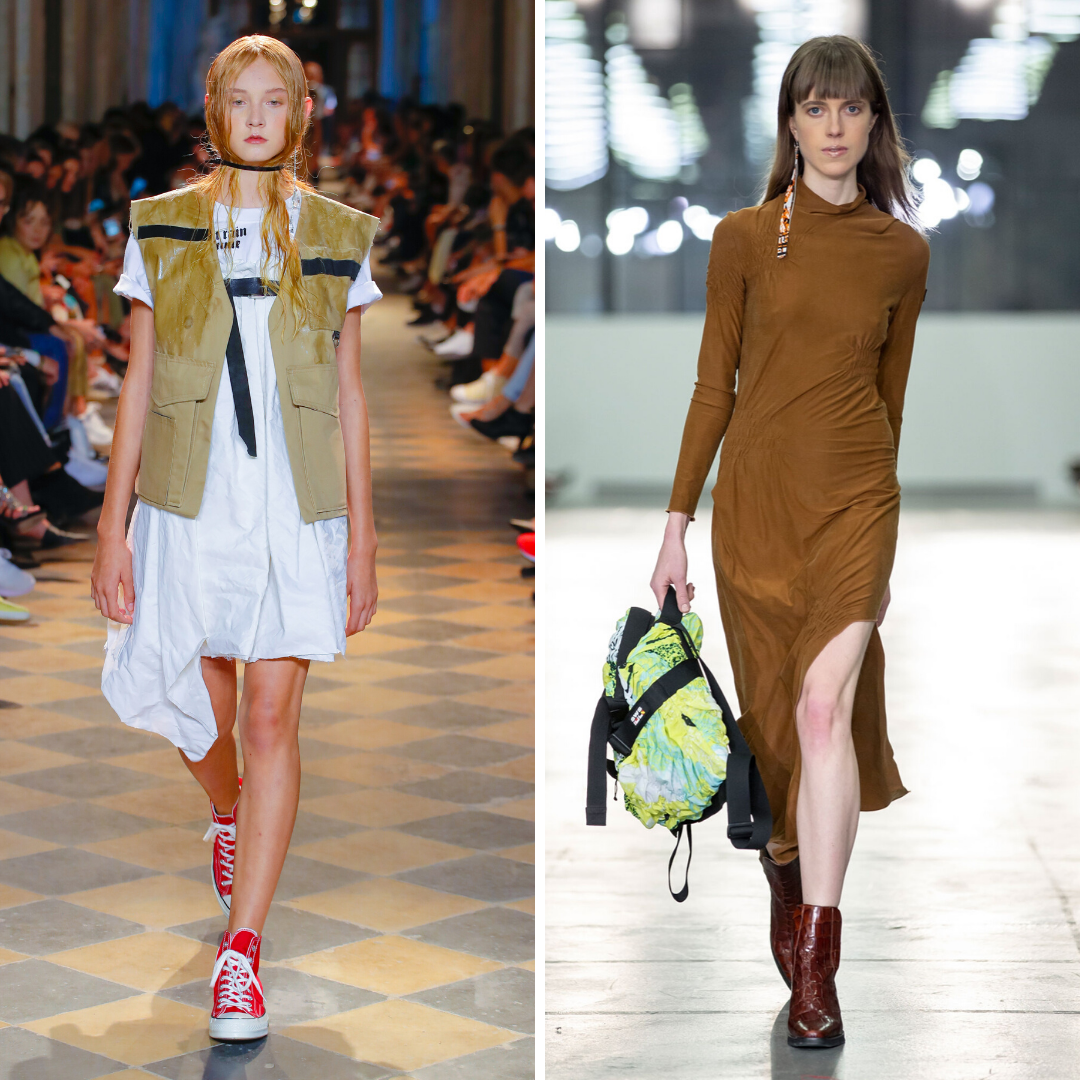 But also earthy tones like beige, brown or golden tones should not be missing in our wardrobes.
The vest in beige with details made of silicone by the Czech designer AiM by Michaela Hrinova is unisex wearable and fits perfectly with jeans and t-shirt. The brown dress from AWS – After Work Studio is the ideal companion from the office to the dinner date.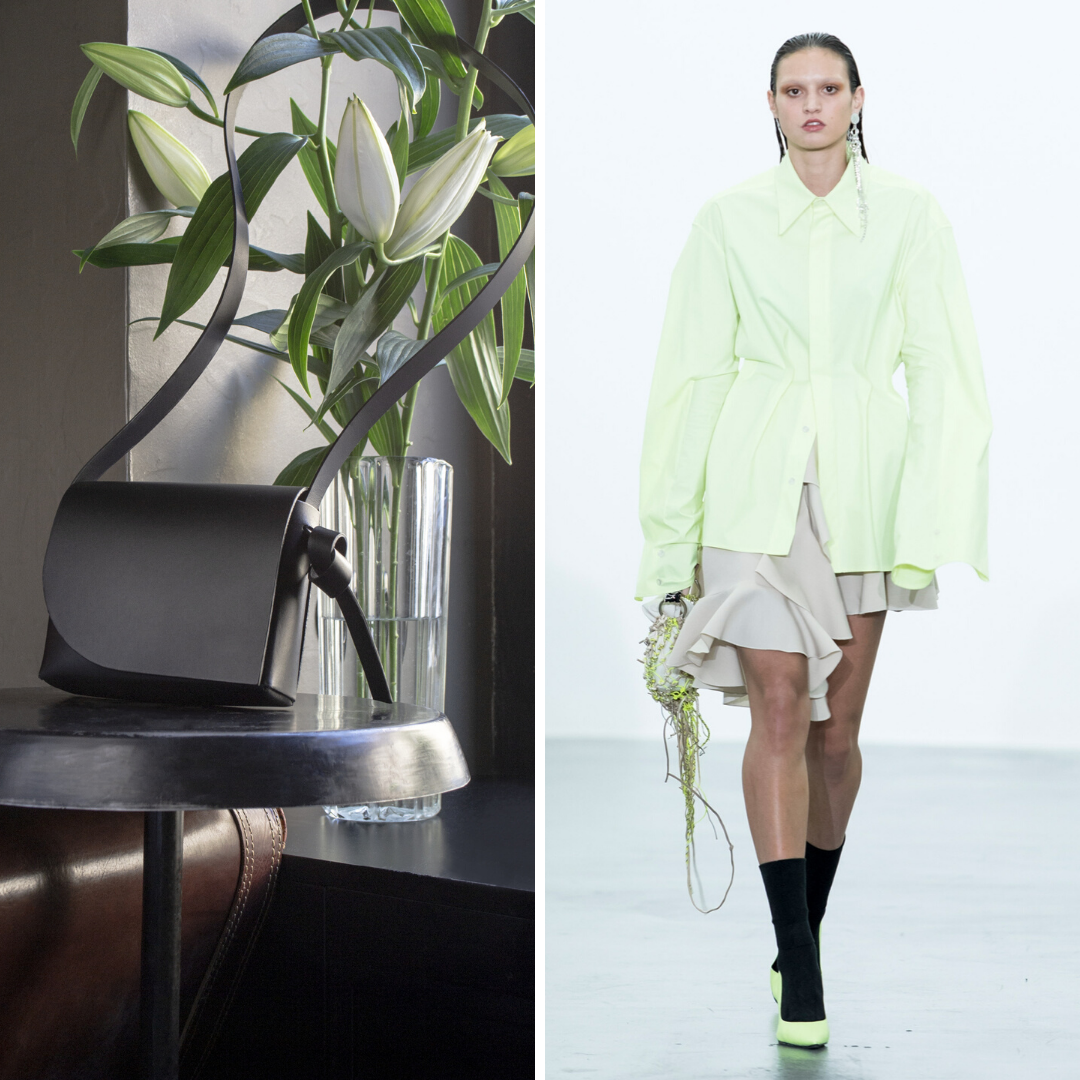 THE NEW MINIMALISM: The new minimalism lies in extravagant cuts and shapes and high-quality materials.
The leather bags from PBG STUDIO could not be better, the leather, the colors, the design – everything is harmonious and therefore an absolute must-have.
STATEMENT PIECES, such as T-shirts and sweaters with cool sayings are very trendy. Show your humorous side and put a smile on the face of those around you.
The Munich label FORM OF INTEREST shows us how.