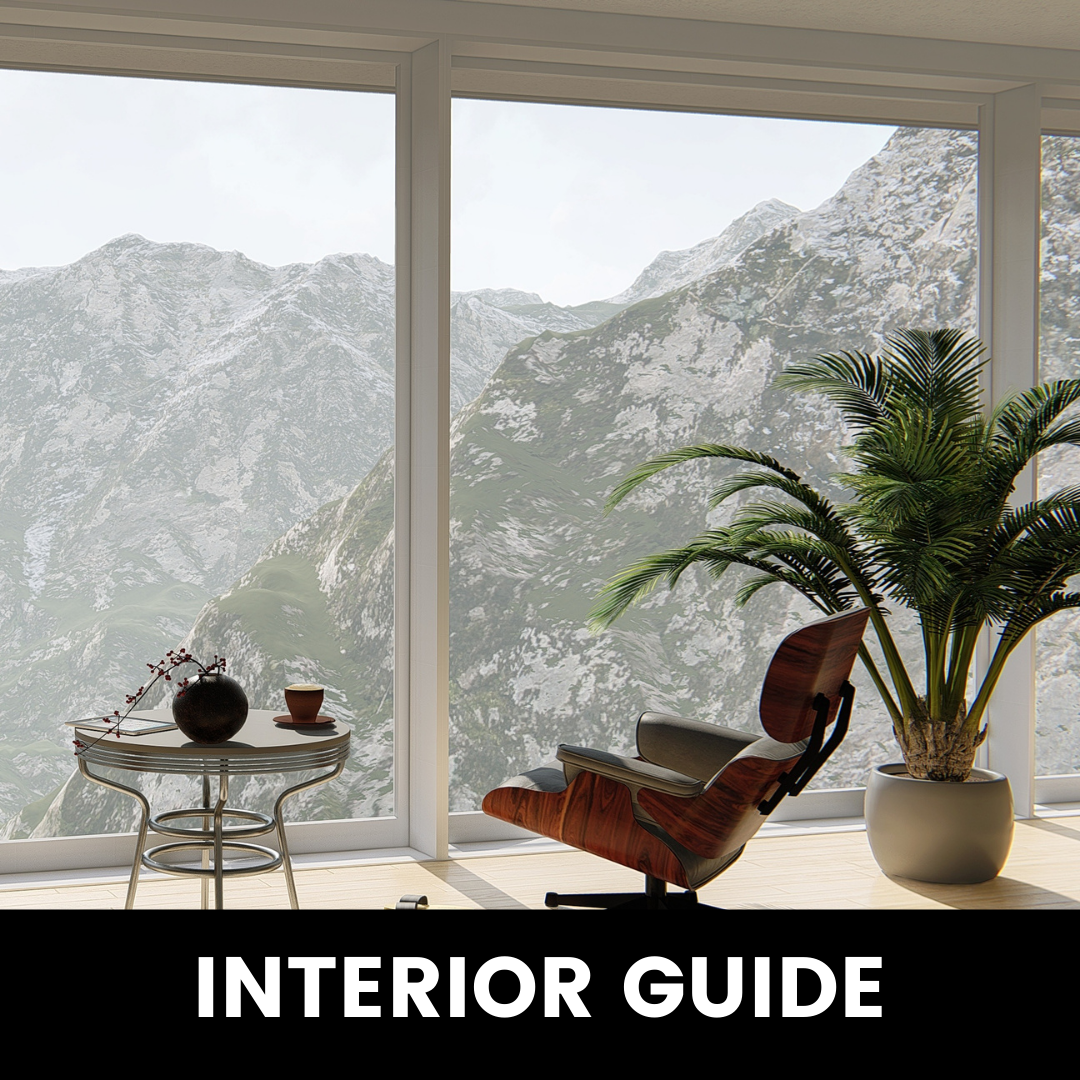 17 Mrz

INTERIOR INSPIRATIONS FOR A COSY HOME
The concept of self-care increasingly defines our lifestyle, but how can we apply it where we spend most of our time? We will show you how best to proceed with the transformation and what little tricks you can use to turn your own four walls into a real oasis of well-being…
WHAT HELPS YOU RELAX?
In order to create a place where you can feel good, it is important to find out how you can best relax. While cooking, in the bathtub, reading on the sofa or when friends are visiting? As soon as you know this, you can create an appropriate ambience.
It's rather unrealistic to think that your whole home can become an oasis of relaxation, you just need a permanent place for it. Designate a place to relax. Your place of relaxation can be anywhere. If you like baking, choose a corner in the kitchen with your baking utensils and recipes, or a place where you knit and listen to music.
SMALL STEPS
It is not necessary to carry out a complete renovation right away in order to exploit the relaxation potential of your home. Just a few small changes can make a big difference. Even small things that make everyday life special are important: a seasonal bouquet of flowers on the kitchen table, the appearance as well as the care of green plants, beautiful white bedding and daily rituals like a good coffee in the morning.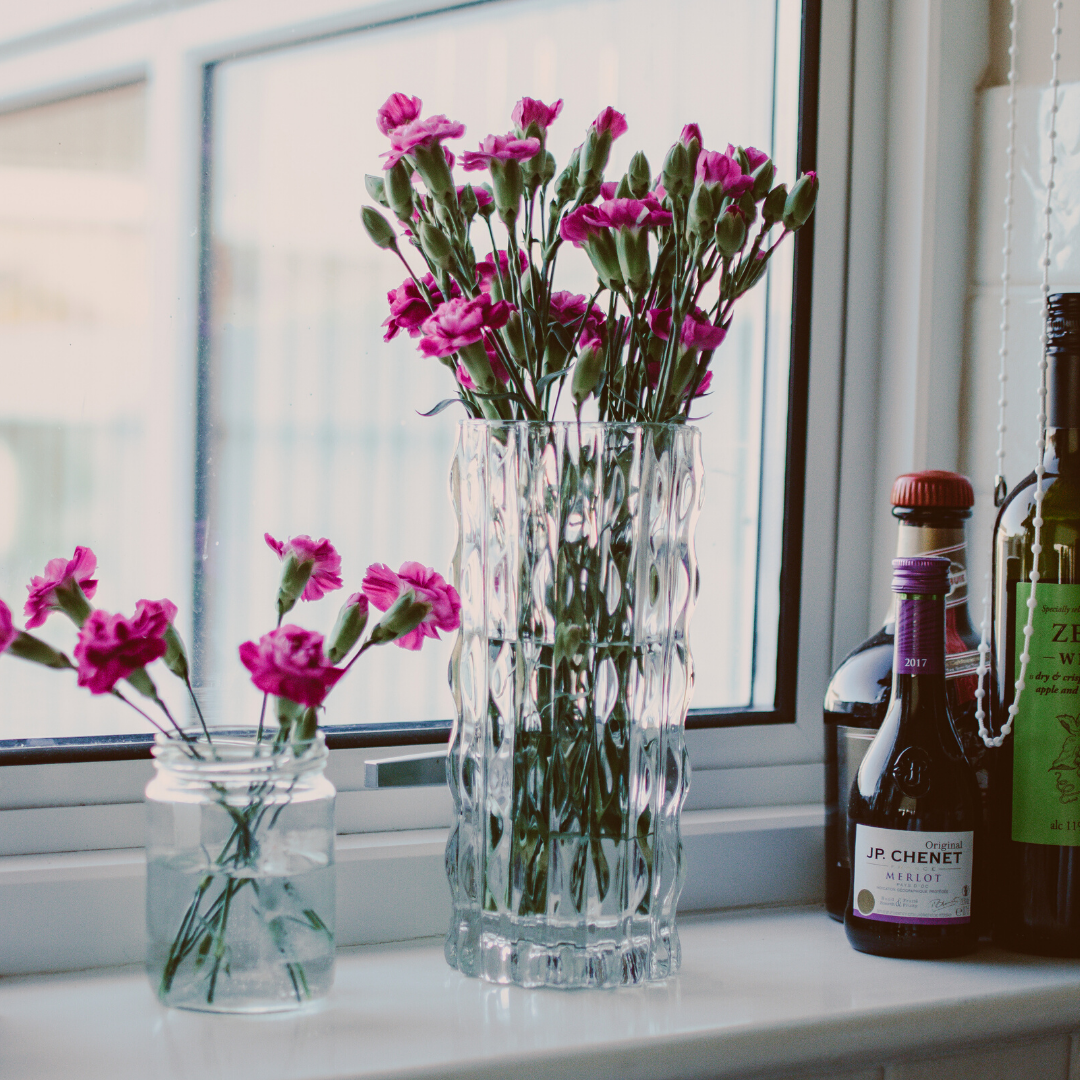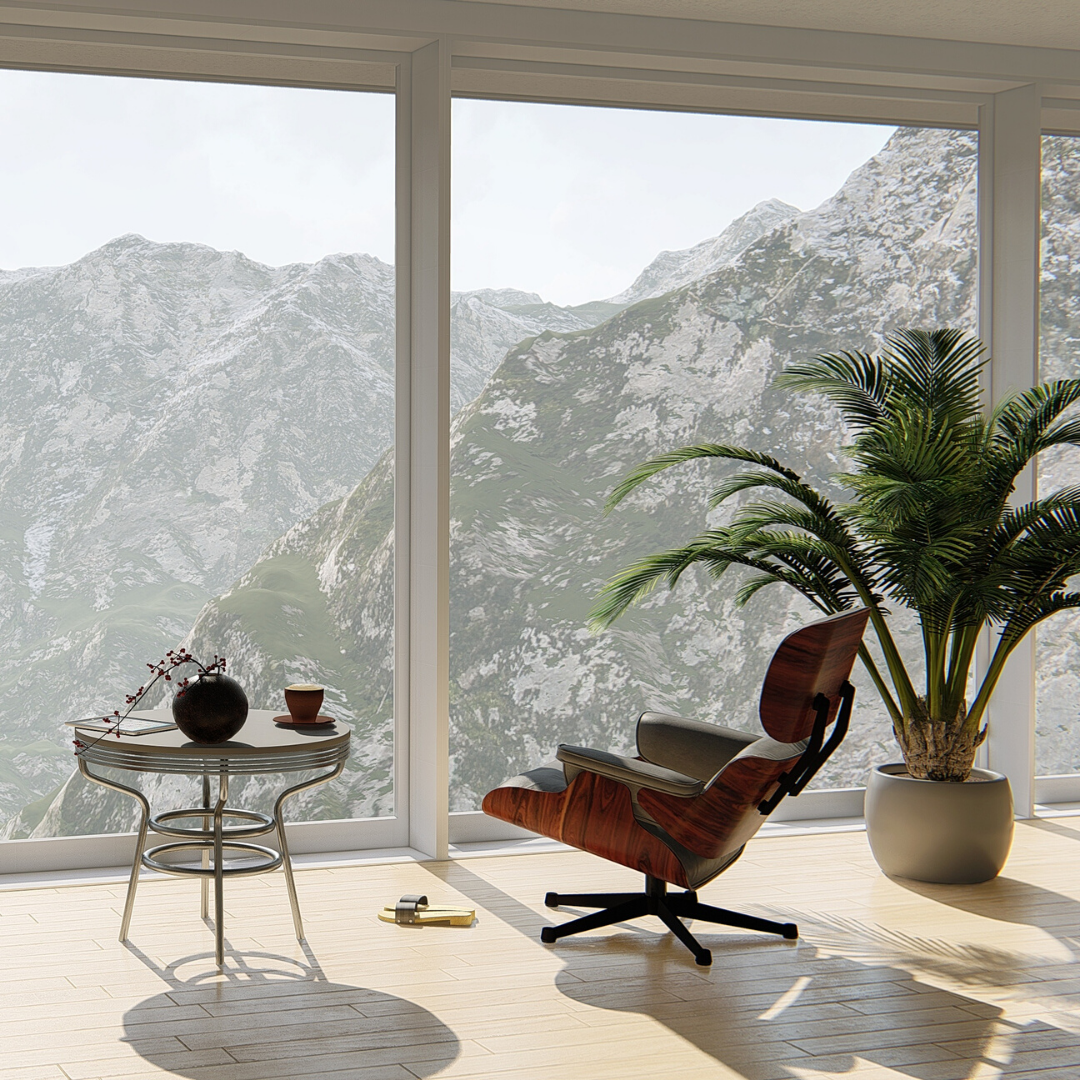 A PINCH OF GOOD HUMOUR
There is something of self-care about having a harmoniously furnished home that matches your own style and is warm and inviting.
The best way to do this is to surround yourself with things that you like, that make you feel calm but most of all, that make you feel alive. Anything that puts a smile on your face is a good idea.
STAY TRUE TO YOUR STYLE
The only trend you should follow is to furnish your home to your taste. Do not try to match a lifestyle or aesthetic that does not match your style at all. Instead, express your personality.
AVOIDING CHAOS, CREATING STORAGE SPACE
A jungle oasis. Wherever there is some light, plants grow. However, it is important that plant care does not become an annoying task. You must not buy too many plants, otherwise I can't take care of them all. Otherwise the friends at a green home can quickly degenerate into stress.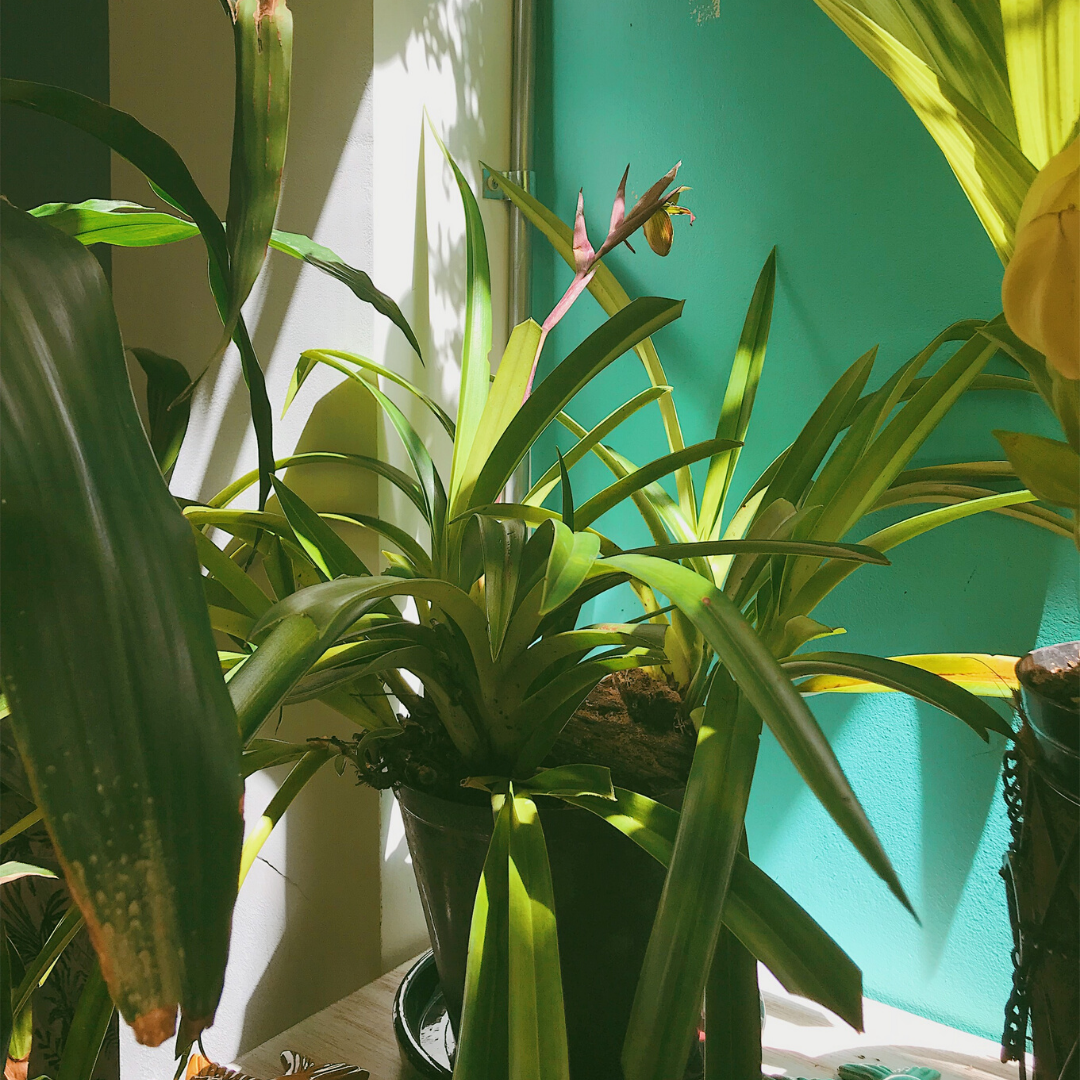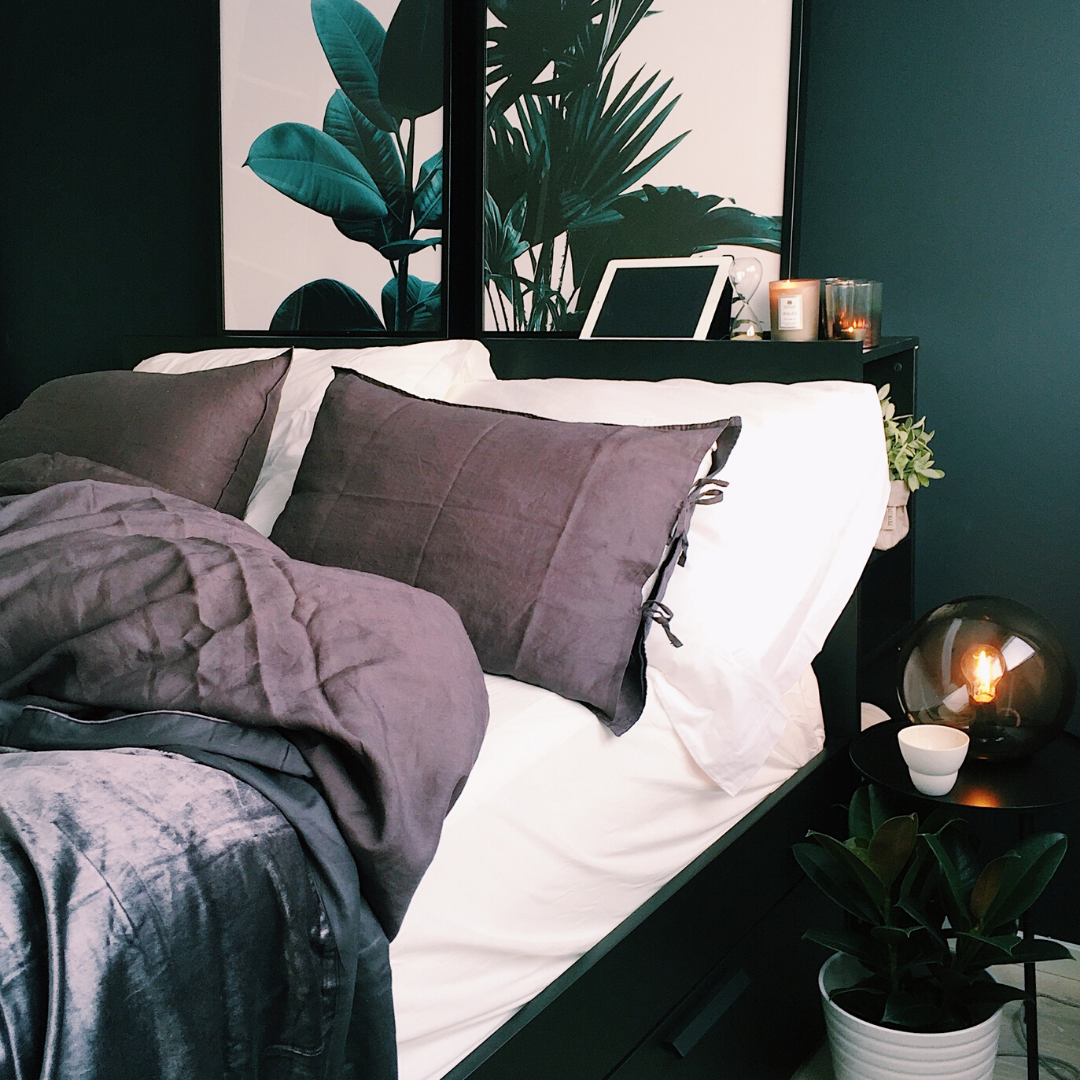 A PIECE OF NATURE
Plants have a positive effect, not only because of their fresh green and natural vitality. You can also establish a connection to nature through plants.
START IN THE BEDROOM
Although you probably don't spend most waking hours in the bedroom, the place where you go to bed is also the place with the greatest potential for relaxation, according to the furnishing experts. A plant corner in the bedroom gives you the feeling of being in the middle of nature, camping. Feeling at one with nature when you sleep means complete peace and quiet.