view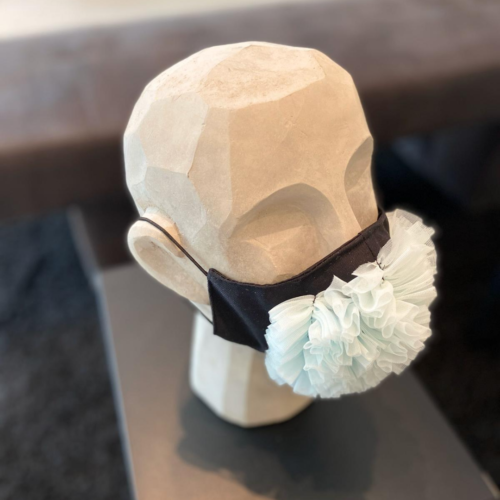 view
view
view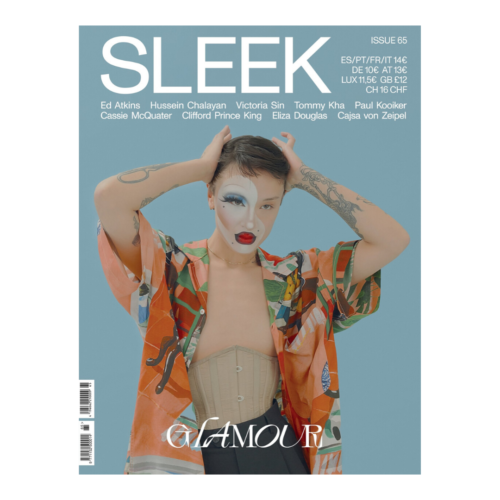 view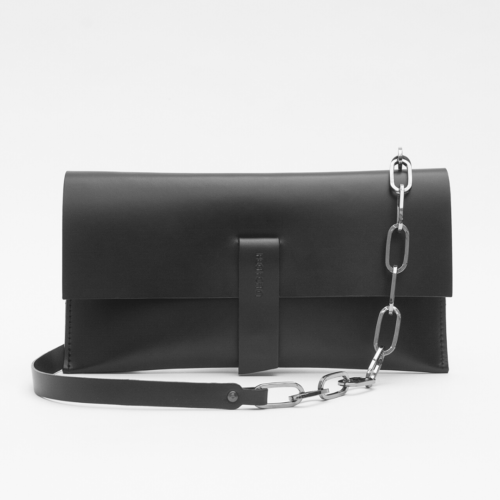 view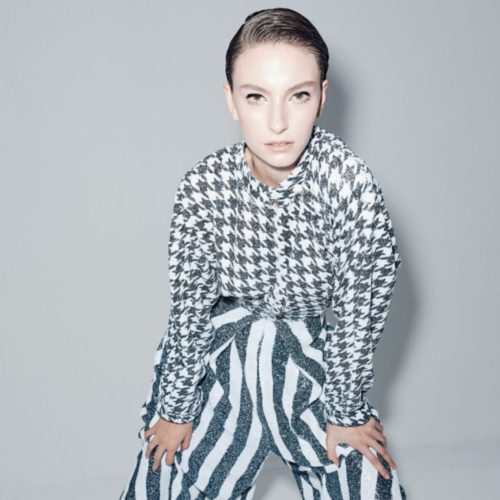 view
view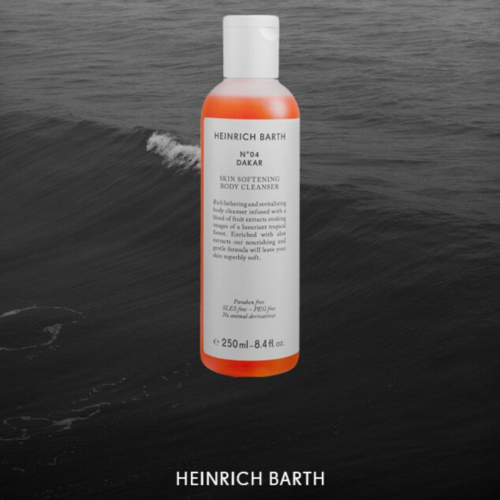 view
" FASHIONS FADE, STYLE IS ETERNAL."

" STYLE IS KNOWING WHO YOU ARE, WHAT YOU WANT TO SAY, AND NOT GIVING A DAMN... "

" BE YOURSELF - EVERYONE ELSE IS ALREADY TAKEN. "

" YOU ONLY LIVE ONCE, BUT IF YOU DO IT RIGHT, ONCE IS ENOUGH. "

" SIMPLICITY IS THE KEYNOTE OF ALL TRUE ELEGANCE. "
NOT ANOTHER CONCEPT STORE
RINGSTRASSEN-GALERIEN
Top 12/100
Kärntner Ring 5-7
1010 Vienna | Austria
FOLLOW US ON SOCIAL MEDIA