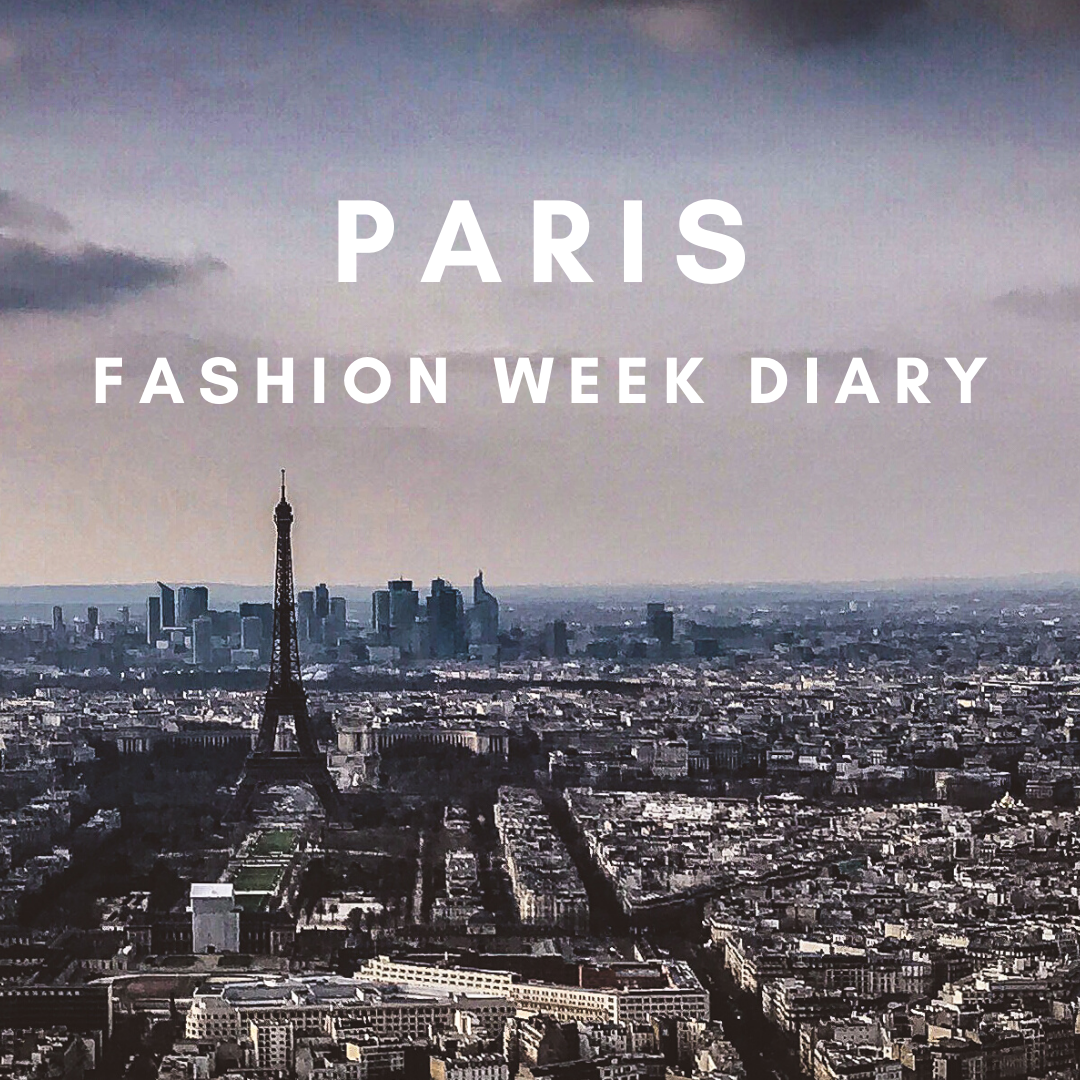 26 Feb

PARIS FASHION WEEK DIARY

Our Team is going to PARIS FASHION WEEK to discover the latest Trends for you.

You can follow their journey through our Instagram and Facebook.

A Diary with the Impressions of their Fashion Week Experiences will be uploaded as soon as possible to keep you up to date with the latest Trends from the Worlds leading Fashion Capital.

In the meantime, enjoy our selection of national and international up and coming Designers in our Store. Most of the Spring/Summer collections already arrived.