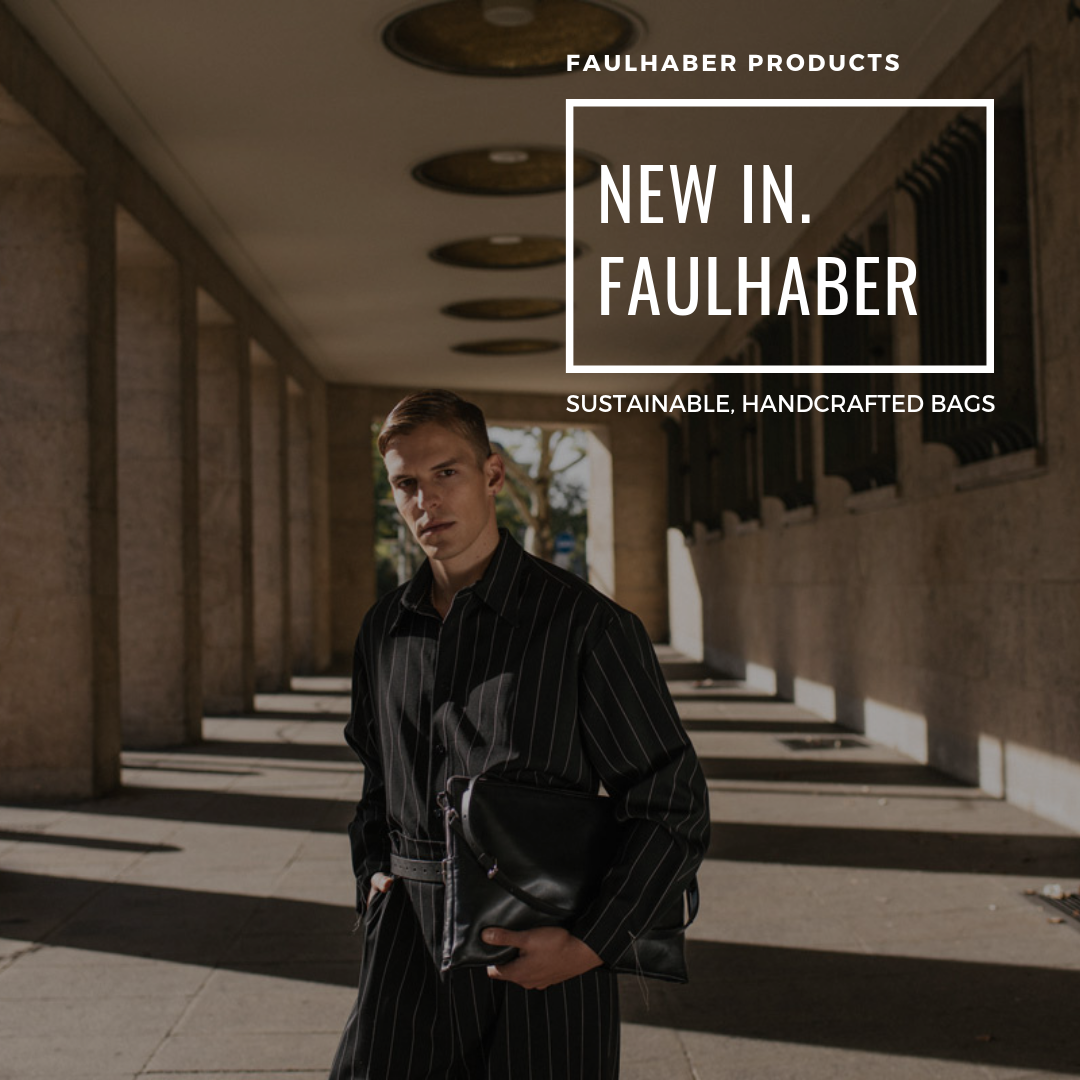 11 Mrz

FAULHABER PRODUCTS BERLIN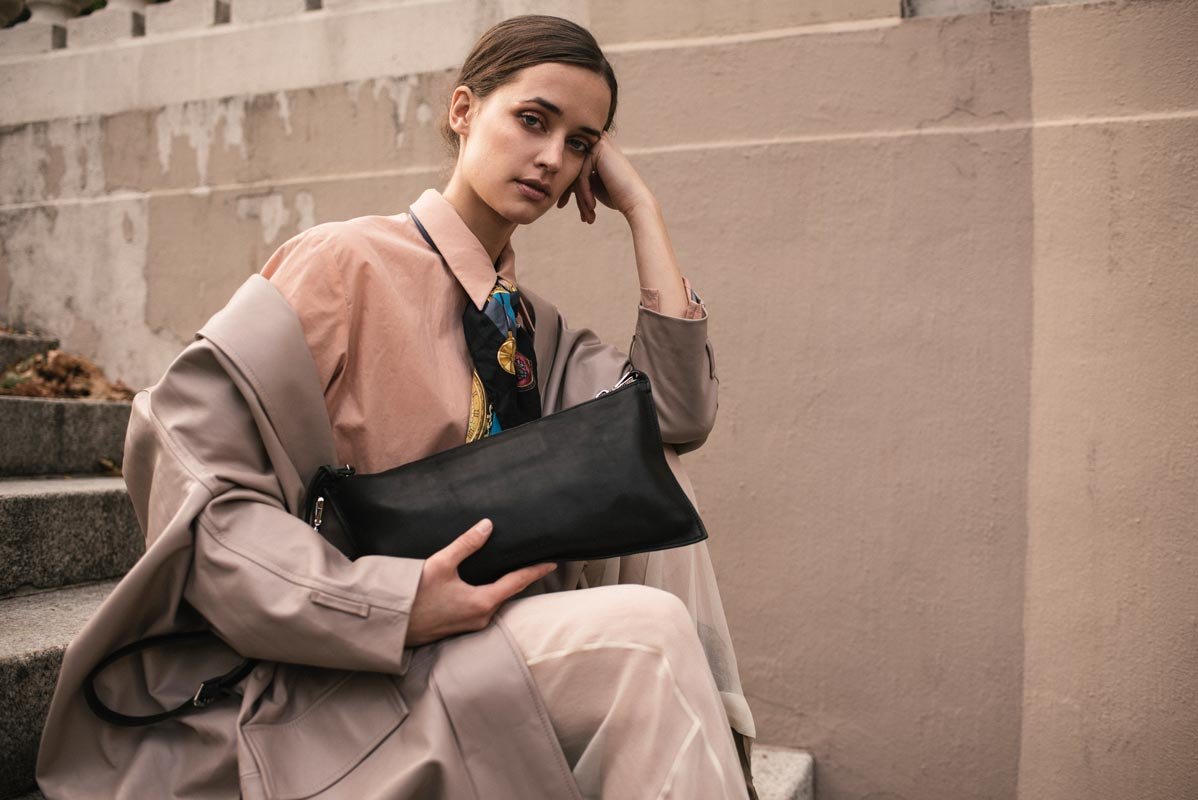 Melanie Faulhaber the Designer of Berlin based label FAULHABER PRODUCTS designs Leathergoods with focus on sustainability within the luxury market.
Founded in 2017 the label is recognized for it´s focus on long lastency, design and quality of life.
NOT ANOTHER CONCEPT STORE is more then happy to carry the products of FAULHABER PRODUCTS from now on.