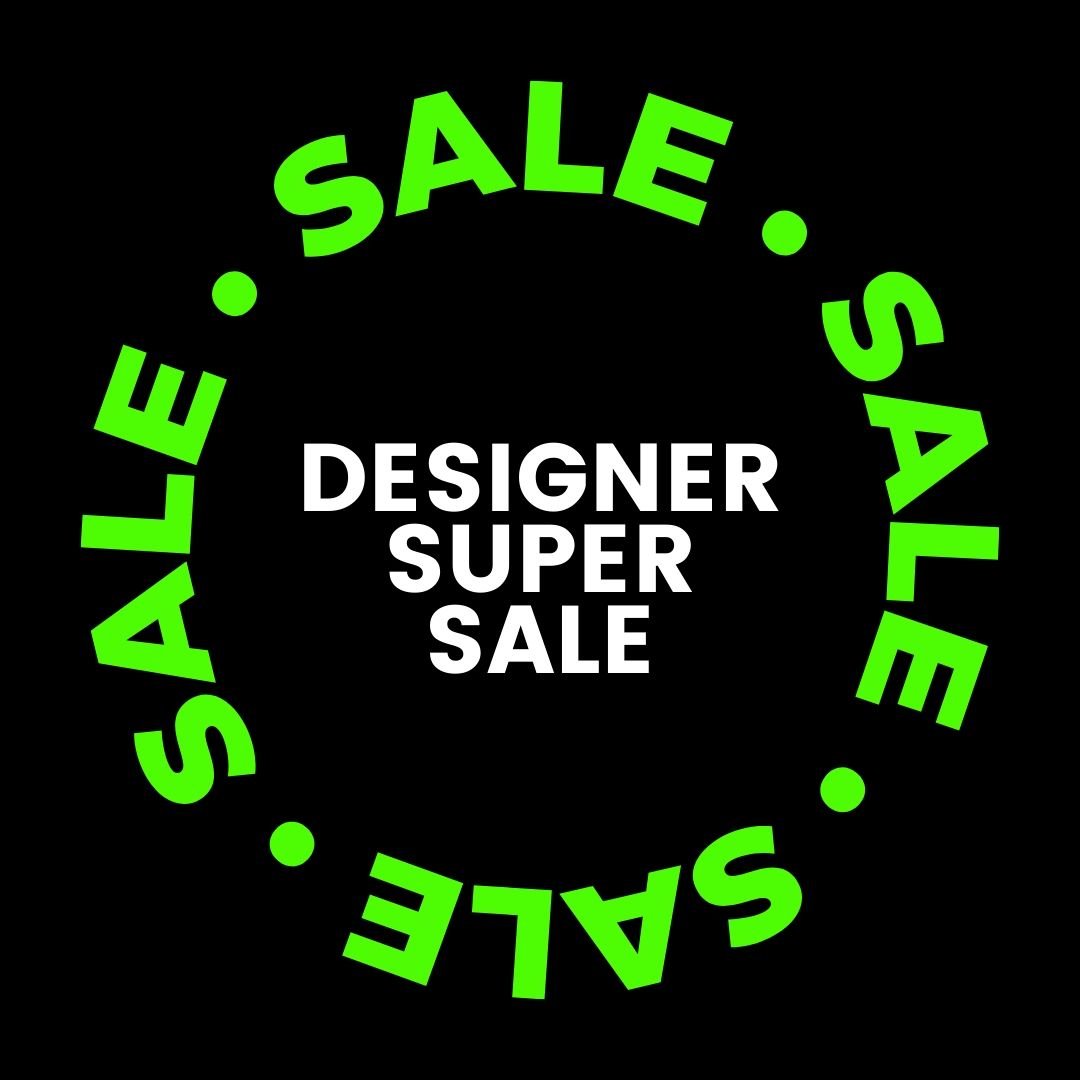 14 Jan

DESIGNER SUPER SALE 2020

We are more then happy to announce the annual DESIGNER SUPER SALE at NOT ANOTHER CONCEPT STORE.

27.01.20 – 05.02.20

Shop collections from various Designers such as BUFFET CLOTHING, Callisti Fashion, ÊSYVTE, J´ai mal á la tête, JCH JUERGEN CHRISTIAN HOERL, Michel Mayer, MILK, Pitour, PLURAL, Sabine Karner, STARSTYLING, Shakkei, TRUE YOU and many more to very special prices.

First come – First serve.

We are looking forward to a crazy mess with all of you.

See you there!