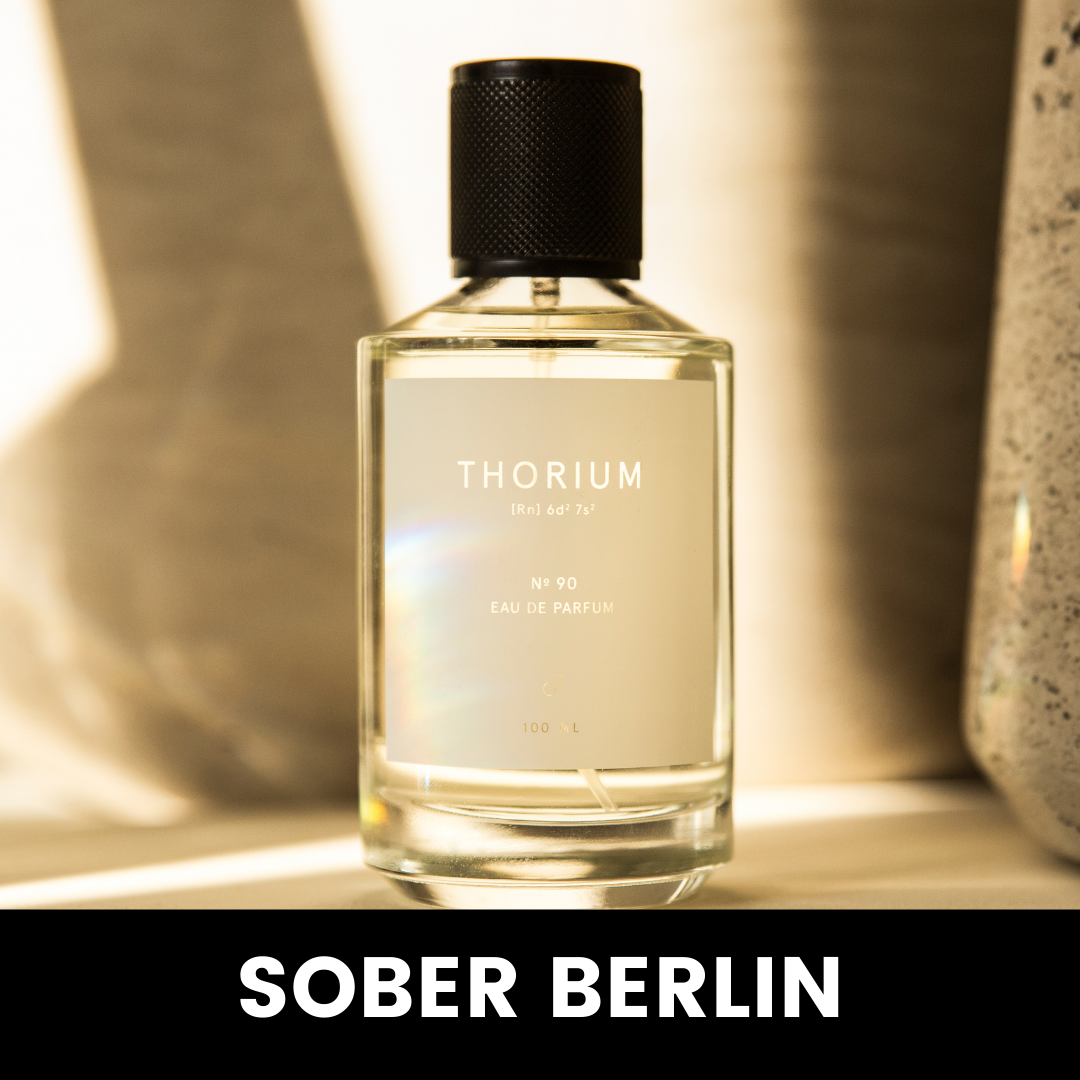 17 Okt

STAY SOBER – CLEAN CARE FOR MEN
We call the concept for optimal, gentle skin care Clean Care: More powerful than natural cosmetics and without harmful conventional ingredients from the cosmetics industry. Clean Care combines the best of both worlds: Optimum skin compatibility and maximum effect.
In the beginning there was our vision to develop honest and effective care products for the modern man. We want to solve the problems we have as men in the bathroom with shaving and skin care. Driven by the search for an excellent care for our skin, we therefore started researching and developing our own highly effective formulas for cell renewal and the reduction of oxidative stress in men's skin. In order to meet our own high standards and to be able to influence the entire development process, we deliver quality Made in Germany. We not only want to create the best products, but also make them as affordable as possible.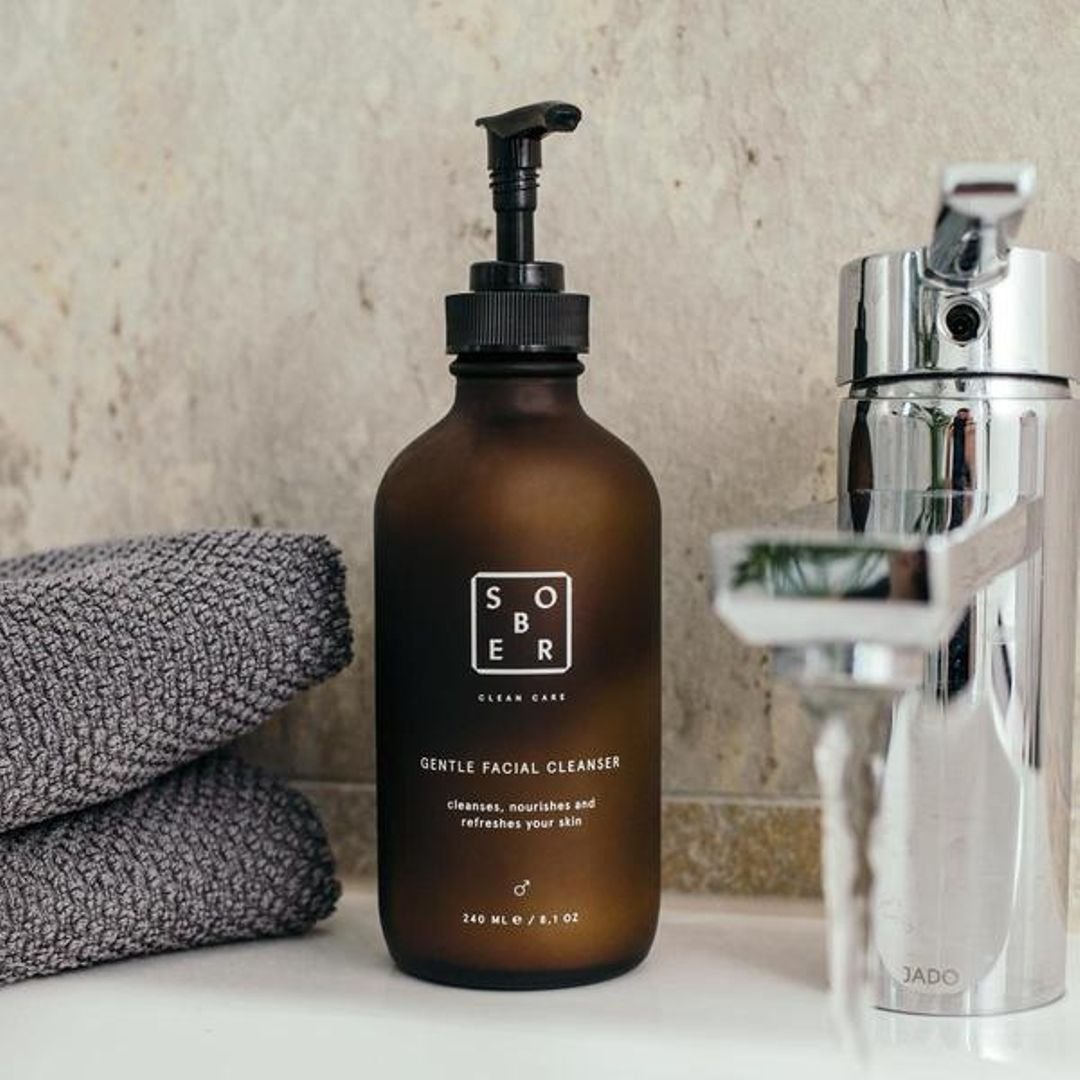 GENTLE FACE CLEANSER
The Gentle Facial Cleanser is a mild and low surfactant facial cleanser with 3-in-1 formulation: It cleanses the face intensively with kaolin slurries and activated carbon without drying out the skin. Natural kaolin mud has been proven for thousands of years and is used to clean the skin. The contained red alga extract provides moisturizing and anti-irritative properties of the vegan facial cleanser. Recommended for all skin types.
Fragrance: gin, juniper, fresh
Scent shelf life: Flies away after a few minutes
AFTER SHAVE BODY LOTION
This lotion made of anti-inflammatory babassu oil, specially developed for men, reduces razor burn, irritation and redness and soothes even sensitive skin in the genital area. Micro-injury soothing and disinfecting Hamamelis works against razor pimples and makes After Shave a perfect tool for post-shave care of stressed and sensitive skin all over the body.
Fragrance: gin, juniper, fresh
Scent shelf life: Flies away after a few minutes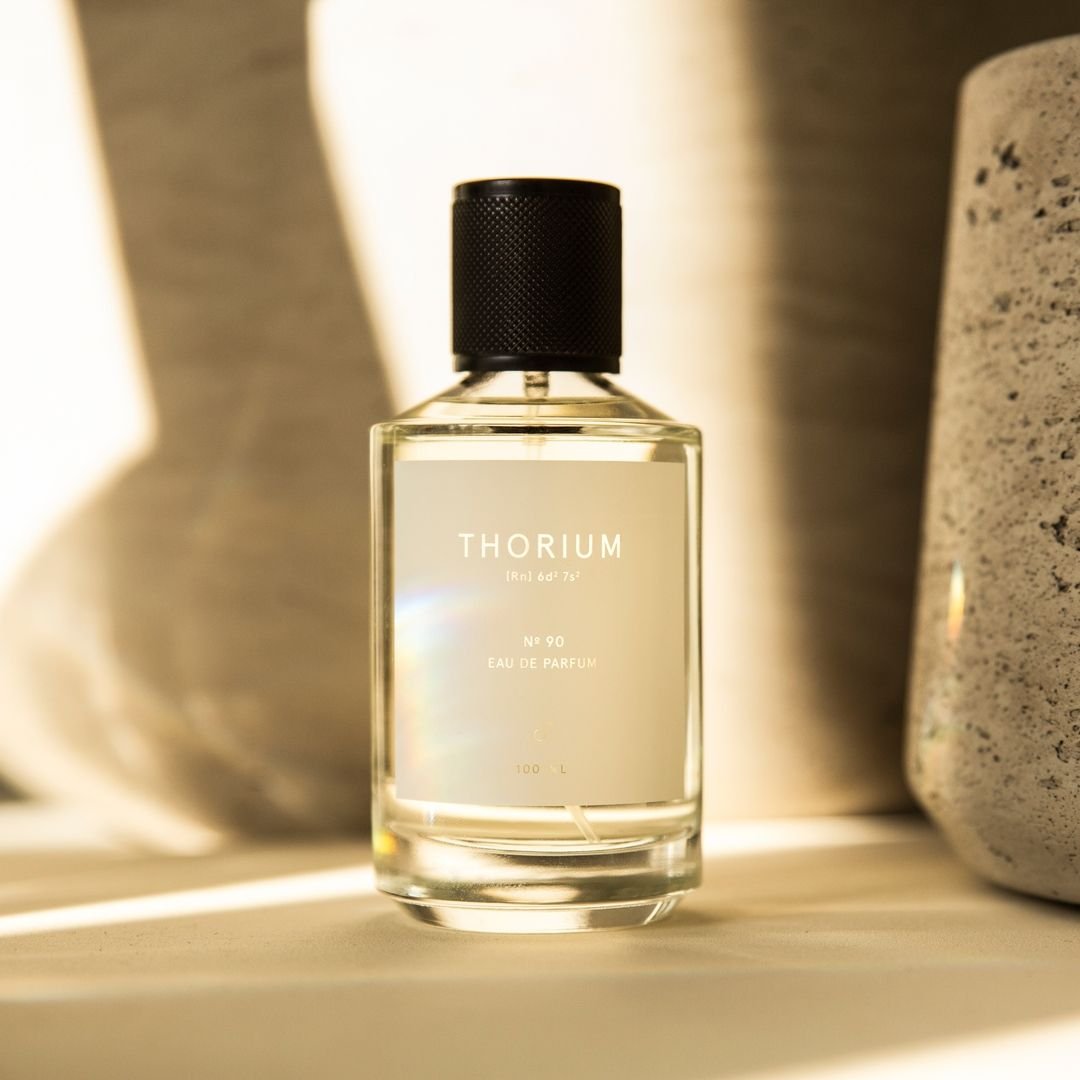 THORIUM N°. 90
Thorium N°. 90 is a striking expression of masculinity and freedom. The aromatic woody fragrance with amber notes results in a fascinating and at the same time powerful composition. Cedar wood lends herb-masculine sensuality to the fragrance, while musky woody notes add elegance and depth to the stylish urban man.
Top note: pink pepper, vetiver, citric notes
Heart notes: grapefruit, labdanum, cedar
Base notes: Ginger, Sandalwood, Frankincense