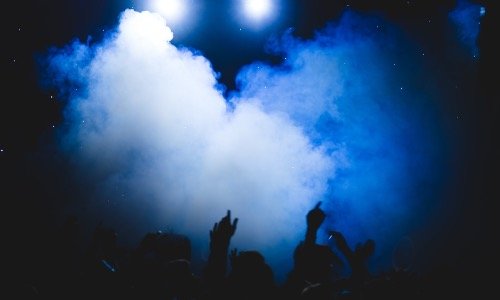 07 Nov

AUTUMN SOUNDS – NOT ANOTHER´s Mixtape to fright the cold

Grau in Grau zeigt sich uns der Herbst, aber nichts desto trotz wollen wir ein wenig Farbe in unseren Alltag bringen – und wie ginge das besser als mit ein bisschen guten Sound auf die Ohren.

Unser Store Manager Rene hat sich durch unzählige Mixtapes für euch gehört und präsentiert heute seinen Favoriten für den Herbst.

Hört selbst und genießt dabei die letzten Sonnenstrahlen.