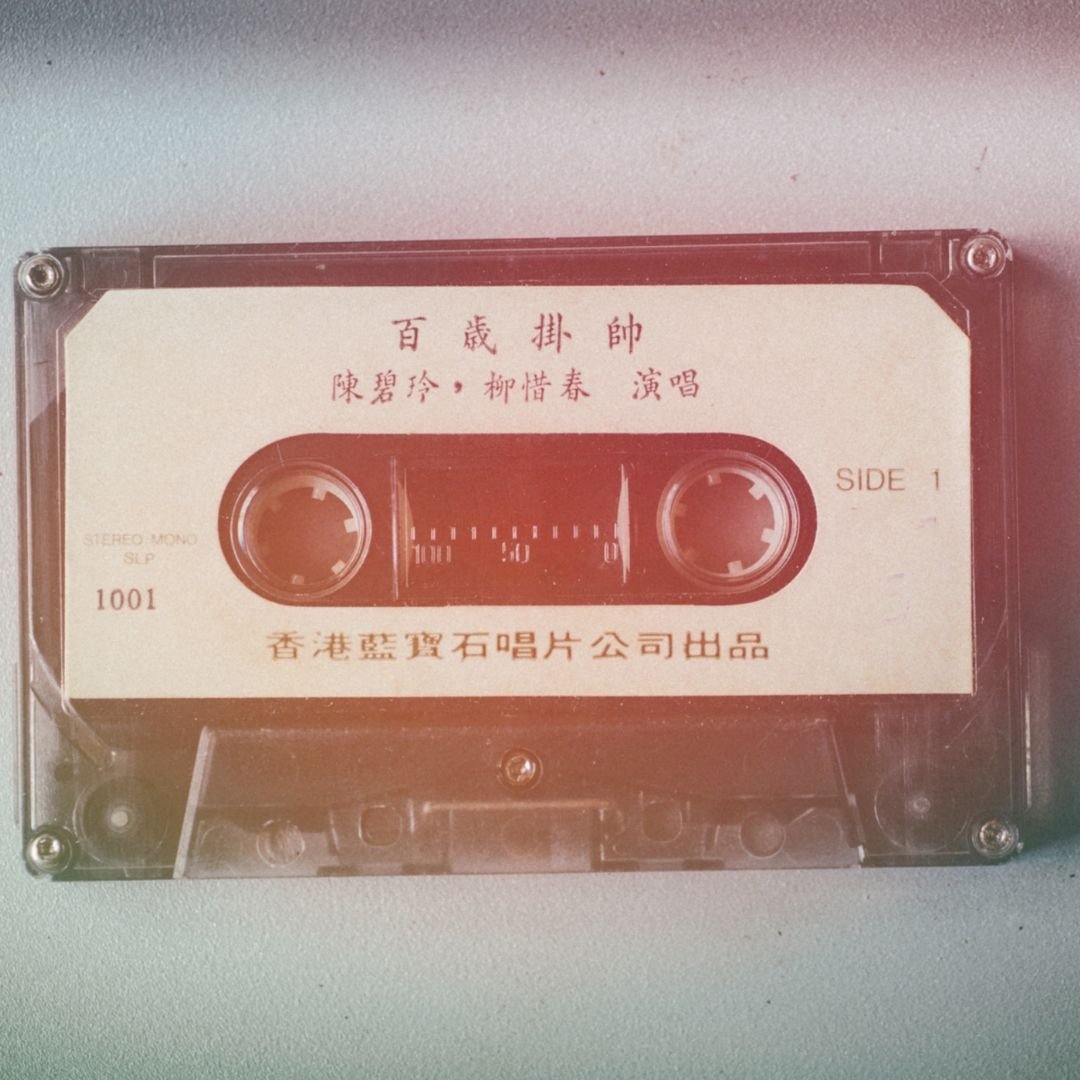 23 Okt

THE STORE PLAYLIST OCT.19

Listen to our current store playlist.

Good music is what makes us happy and with think the kind of music we listen shares also our view on what we believe in.

From now on we provide you our favorite music from month to month.