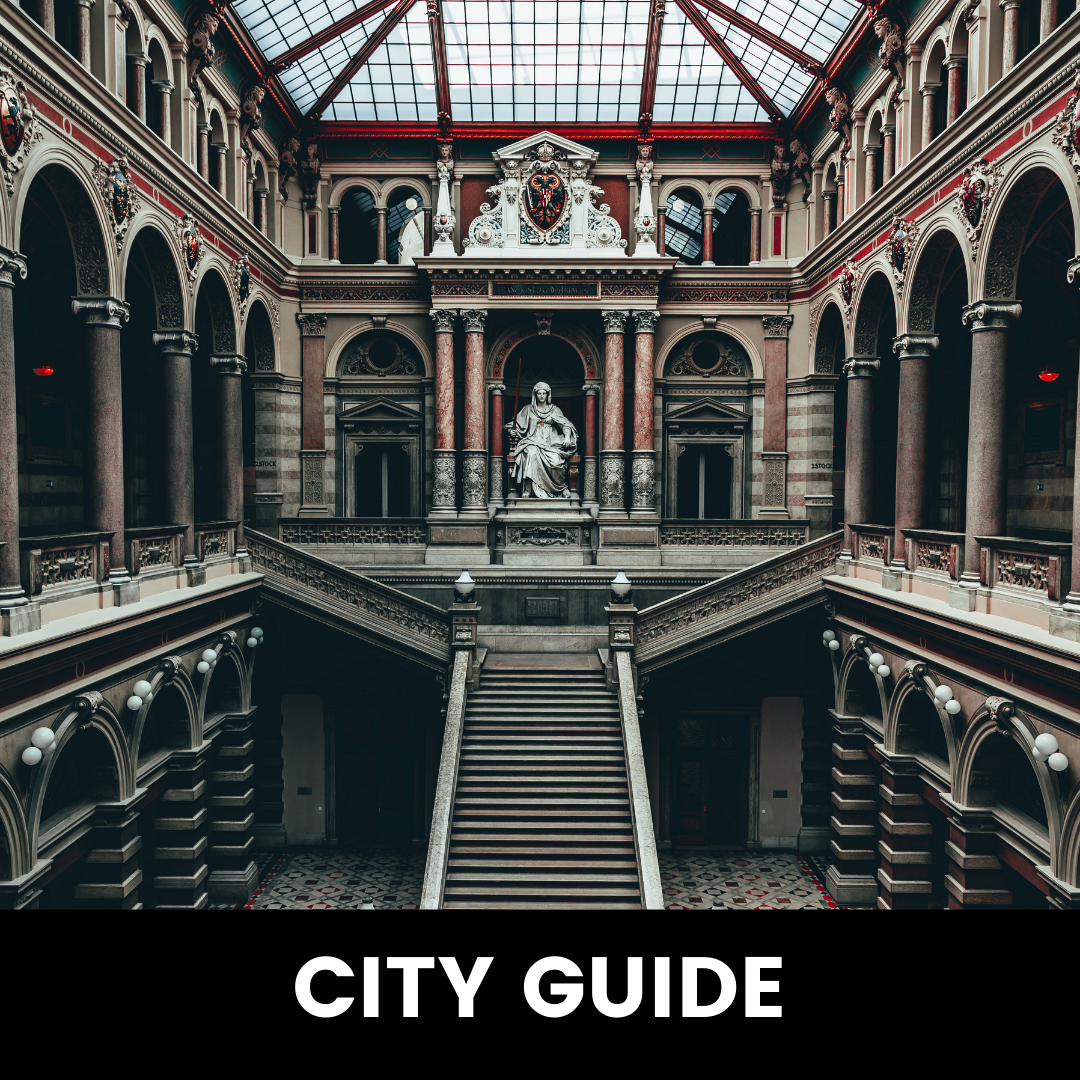 16 Jan

WHAT TO DO IN VIENNA
MARCEL OSTERTAG SALE
@ NOT ANOTHER CONCEPT STORE
25. 01. 2020
Marcel Ostertag is a doer and personifies his own brand with his name. He gets inspired by the fast paced & pulsating streets of Berlin where he settled down with his headquarter in 2016.
Here he unifies his love for traditional influences and his modern interpretations of it. Marcel learned the main part of his fashion expertise at the well known Central St. Martin College in London and refined his knowledge with diverse international collaborations and fashion shows. When establishing his own label back in 2006, Marcel finally realized his main vision of having a sustainable production, high quality materials and fair production conditions which he stands with his name for. High quality due to perfect controlling, this is what you get & immediately feel while having a piece of Marcel Ostertag in your hand.
INSTRAGRAM @MARCELOSTERTAG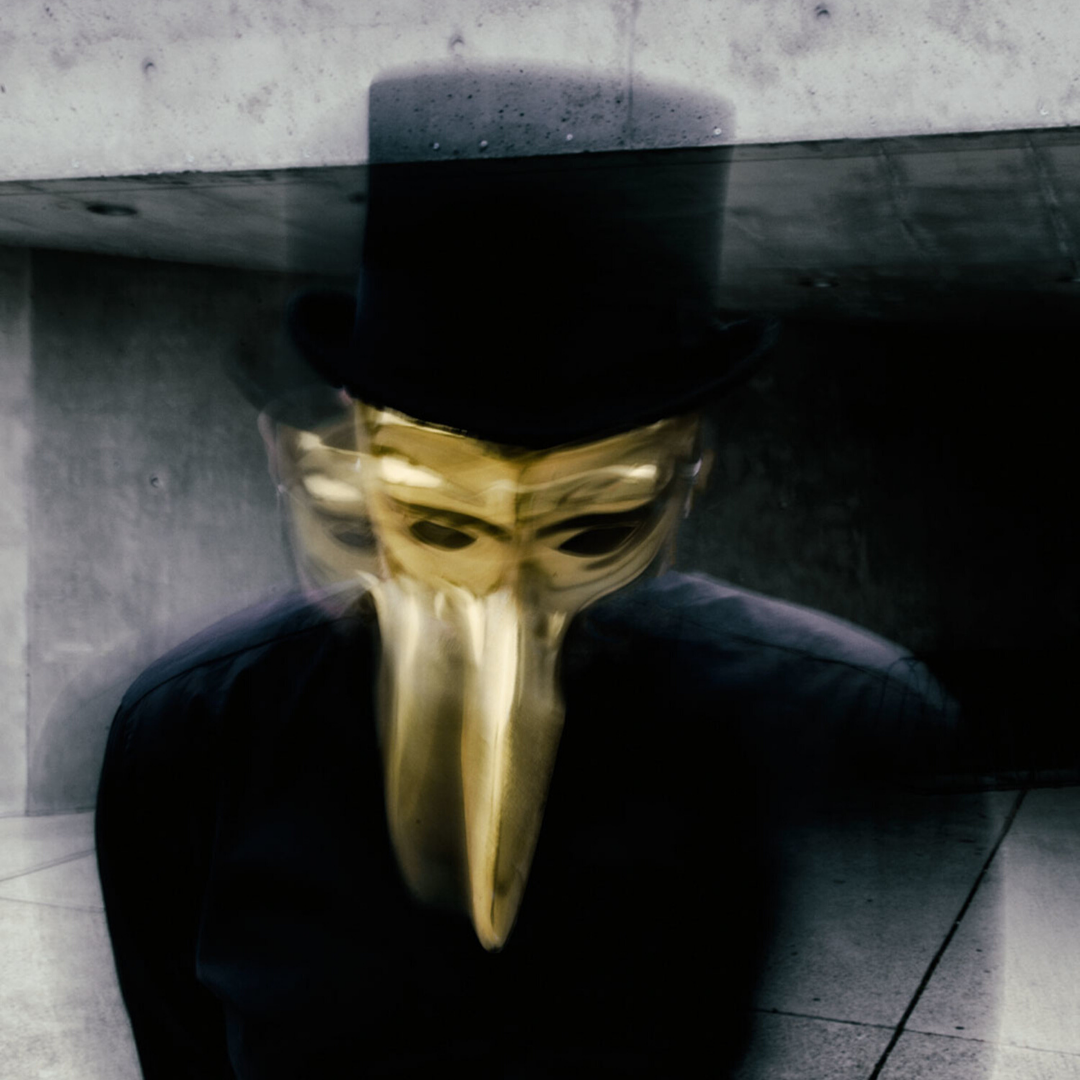 CLAPTONE @ O – THE CLUB
24. 01. 2020
OZ_
Somewhere and many miles East of nowhere, lies the land of Oz. The message is simple over there, be balanced, be mindful, be present, be here.
Technology has made us more selfish and separate than ever – cause while it claims to connect us, connection has gotten no better. We sit at home on our computers measuring self-worth by numbers of followers and likes. Ignoring the world around us.
Do not let us spoil a precious moment by recording it with a phone here at OZ. Let's just gonna keep them. Let us enter a world where we smile when we have low batteries – Cause that will mean we'll be one bar closer to the land of OZ."
▬▬▬▬▬▬▬▬▬▬▬▬▬▬▬▬▬▬▬▬
Join us in OZ_
with_
• Claptone | ger
exploited
one of the most
visible characters
in the global deep
house scene
support:
Sobek & Captain Knuckles
elrow
Dennes Deen
circa
Adrian K Tronic
strawanza
▌AWARDS ▌
2015 Best Producer
2016 Best House Act
2017 Best House Act
Salon Wasabi hosted by
tba.
▬▬▬▬▬▬▬▬▬▬▬▬▬▬▬▬▬▬▬▬▬▬▬▬▬▬▬▬▬▬▬▬▬
HOUSE & TECHNO meets FUNK & DISCO
▬▬▬▬▬▬▬▬▬▬▬▬▬▬▬▬▬▬▬▬▬▬▬▬▬▬▬▬▬▬▬▬▬
• Entry_ Door + Presale
€ 15,- / all night long
https://shop.eventjet.at/o-vienna
▬▬▬▬▬▬▬▬▬▬▬▬▬▬▬▬▬▬▬▬
Table & reservation_
reservation@o-vienna.com
INSTAGRAM @O_DER_KLUB