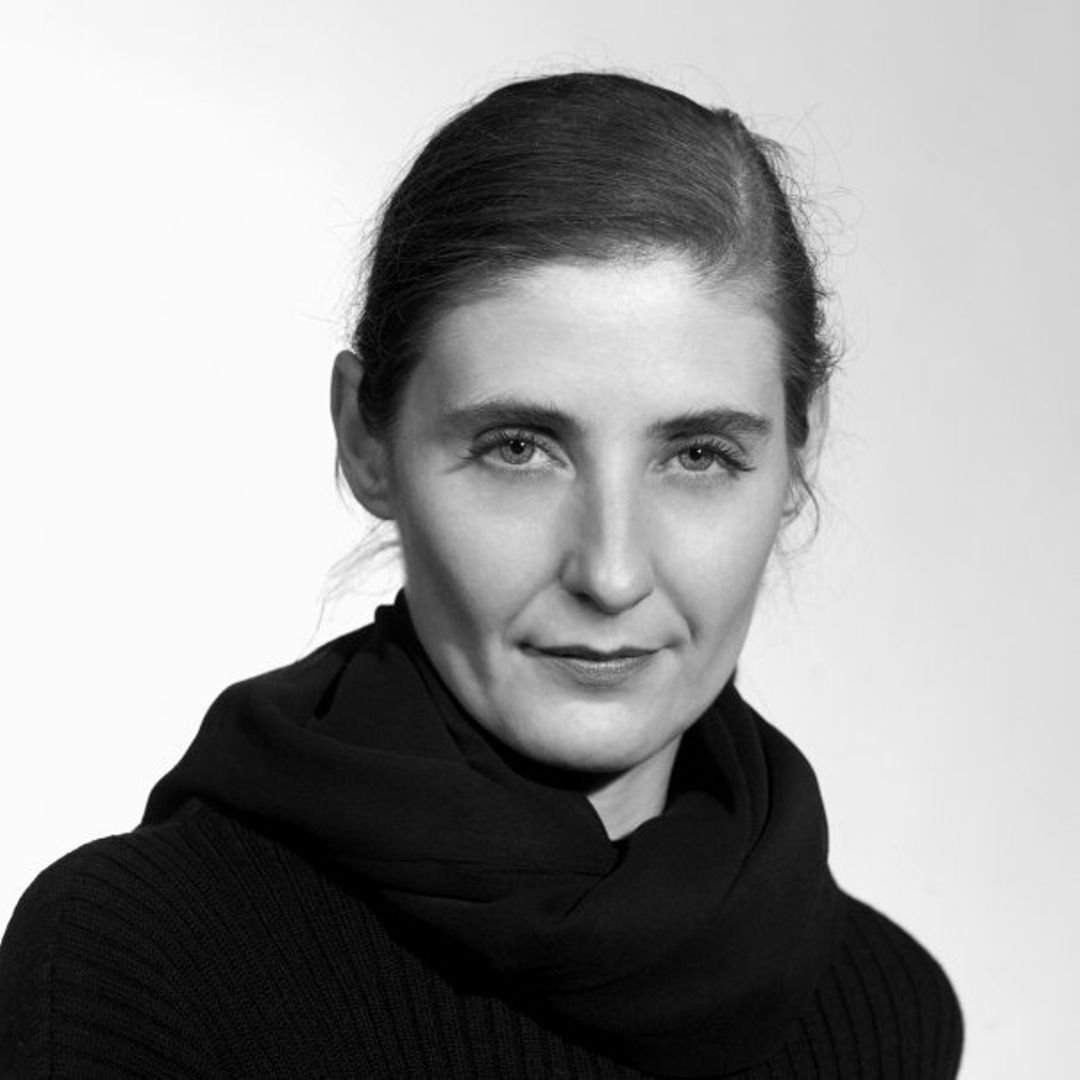 15 Jul

KAYIKO: INTERVIEW WITH KARIN OÈBSTER
"KAYIKO is the expression of individuality, freedom, independence and self-confidence. KAYIKO conveys the feeling of self-determination as a personal luxury."
Karin Oèbster combines design talent and craftsmanship with high quality
Materials and fabrics. The KAYIKO fashion is created in their own studio and is handmade in Vienna.
The KAYIKO universe is a sworn fan community of haute bohemians, curious explorers and self-determined design connoisseurs who seek the closeness of the designer and her authentic self. KAYIKO´s design is timeless, unmistakable, extraordinary and can be worn on any occasion. KAYIKO fashion and accessories are produced in small quantities and in limited editions and will never be re-produced. This makes them coveted collector's items.
What drives you?
I want to design fashion that I can wear with conviction. Above all, this means standing out from the crowd.
What brought you to fashion design?
The foreign determination of what to wear annoyed and restricted me already in my childhood. The desire to make clothes of my own, the way I imagine them to be, began to grow in me very early on.
What does your clothing say about you?
I decide about myself and I like things that arise with devotion and skill.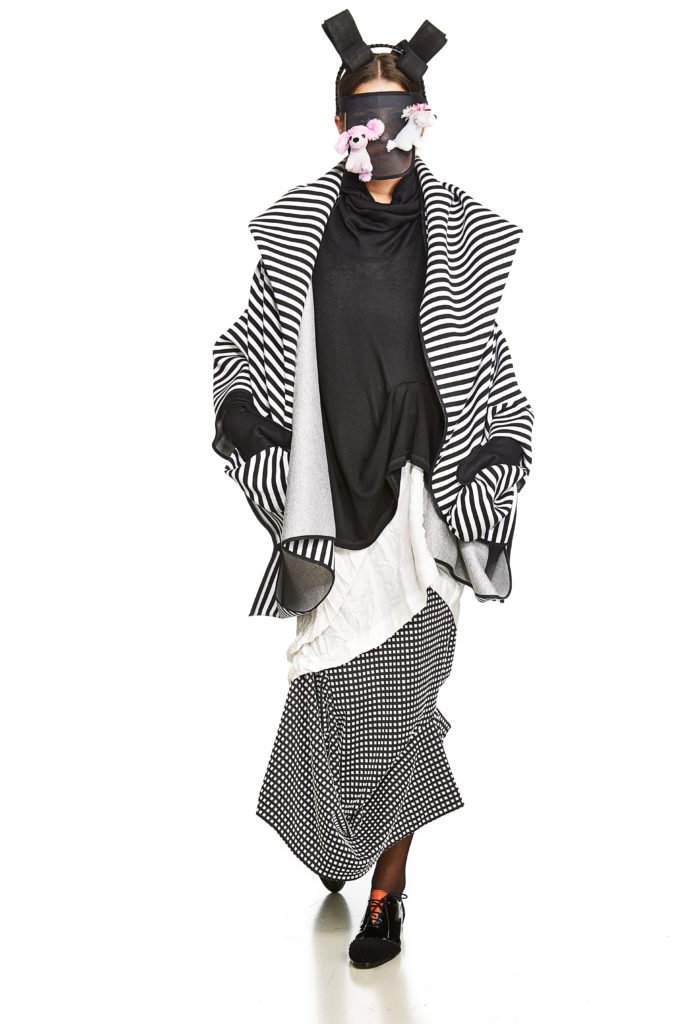 Your style is very minimalistic but very detailed. Where do you get the inspiration for your collections from?
From my head cinema. This is fed by everything that happens around me.
KAYIKO exists now since 1998. 20 years is a long time in the business, what was your biggest event so far that you will always remember?
New York 2001, Sunday – my fashion show at Bryant Park, Tuesday was 9/11…
Who would you like to dress?
Tilda Swinton
Your designs are exclusively handmade in Vienna, mostly unique pieces or extremely limited editions available. Apart from your own shop in the Windmühlgasse, your designs are exclusively available at the NOT ANOTHER CONCEPT STORE. What else would you like to tell our customers about you?
I can hardly imagine ever not pursuing my passion anymore. With KAYIKO, I want to make my contribution to Vienna's regaining its former importance as a world city of the fashion avant-garde for a long time to come.
Thank you Karin for the lovely interview.
KAYIKO COLLECTION
Photography: © Mischa Nawrata
Models: Marina Cubela, Oliver Feistmantl
INSTAGRAM @KAYIKOVIENNA