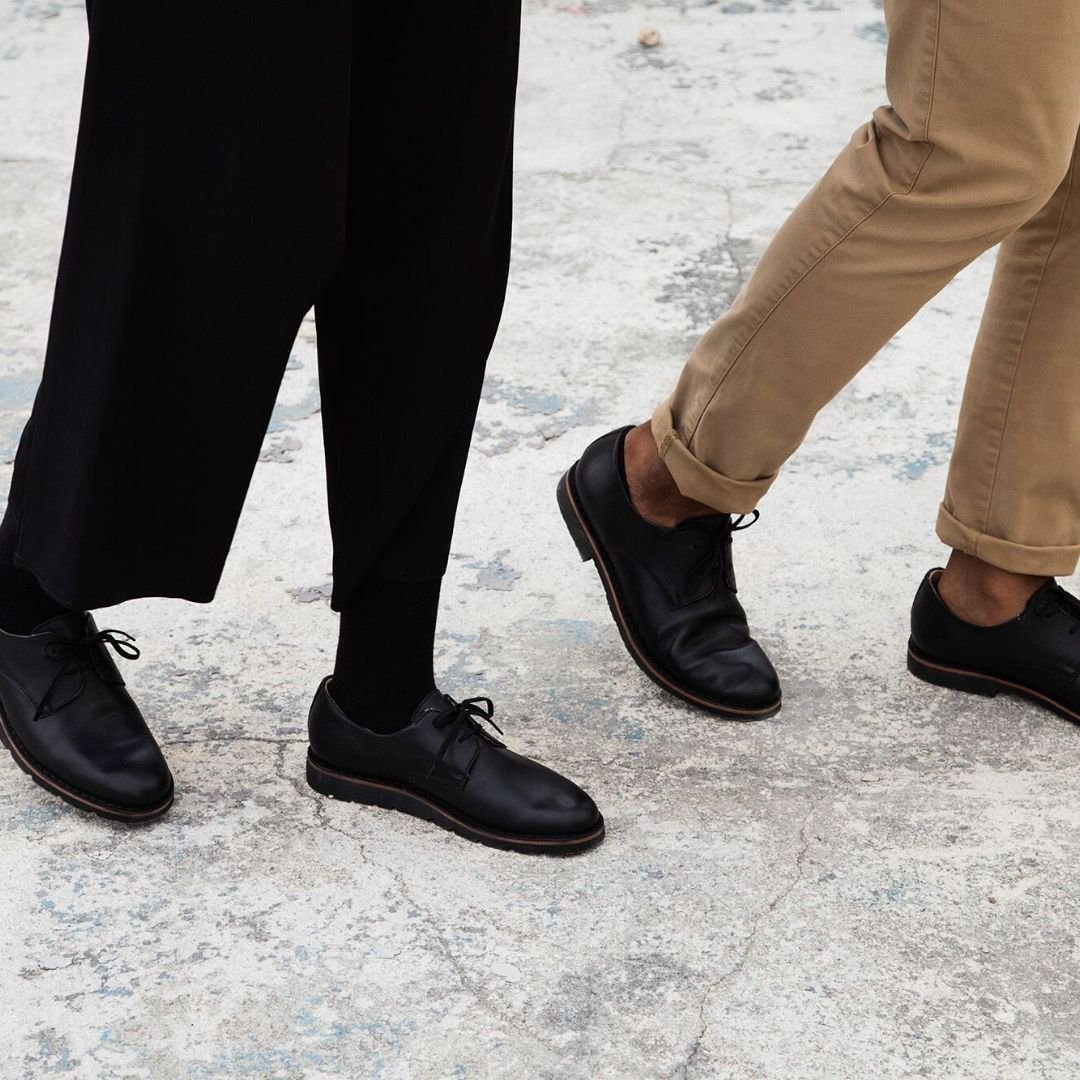 29 Jan

GLEIN – WIENER DESIGN

GLEIN is a Vienna based studio for contemporary everyday products. They work work with some of the best manufacturers in Europe. All wages and working conditions are in accordance to European standards.­ They choose their materials very carefully – in terms of sustainability, quality and suitability for their products.

Usually their products would have to be luxury goods. Through direct sales they skip the middlemen in order to make them as affordable as possible.

GLEIN is a fixture at NOT ANOTHER CONCEPT STORE.

Their individual minimalist style fits to the aesthetics of the NOT ANOTHER Team and the collections carried at the Store.

If you want to know more about GLEIN, visit them at their Studio or online.