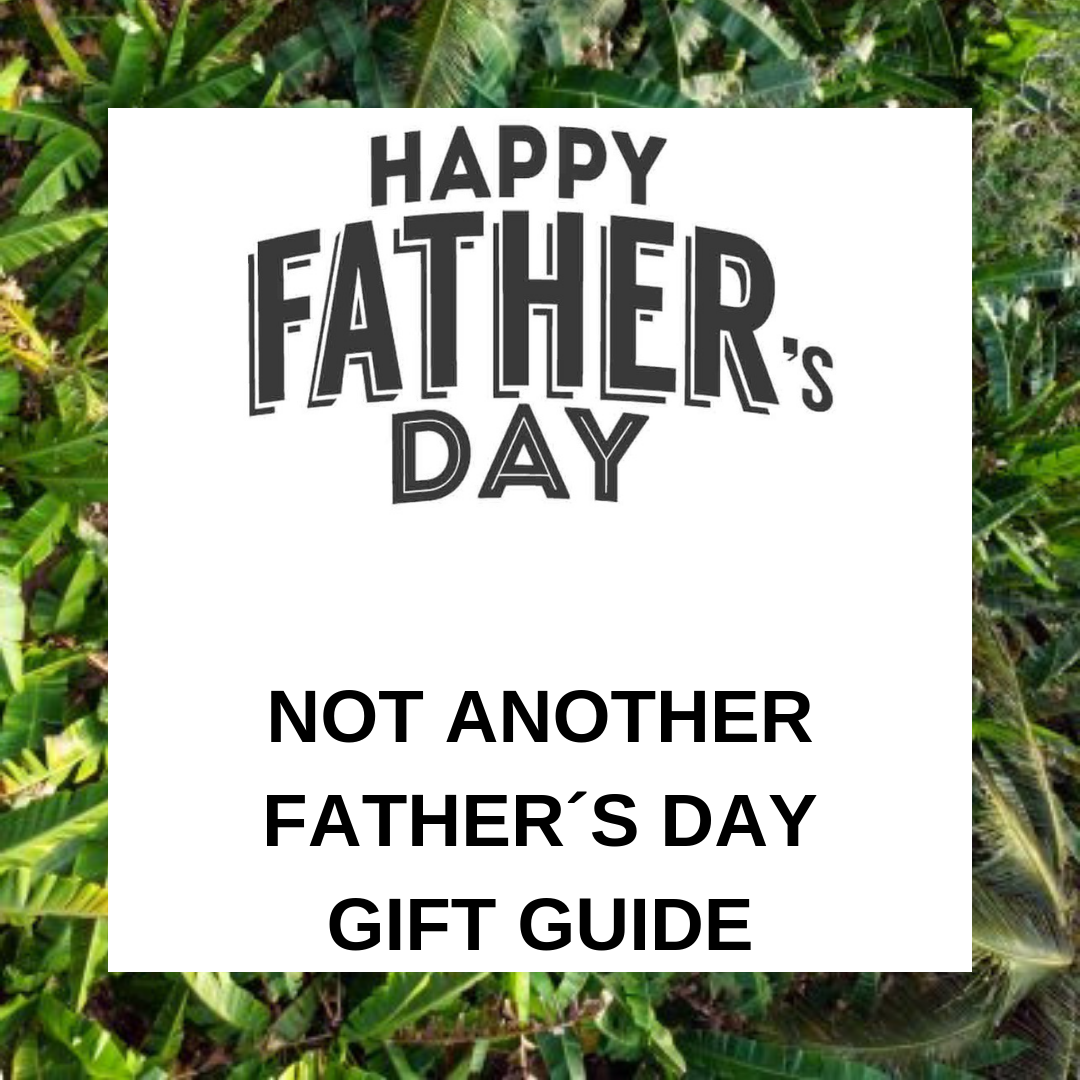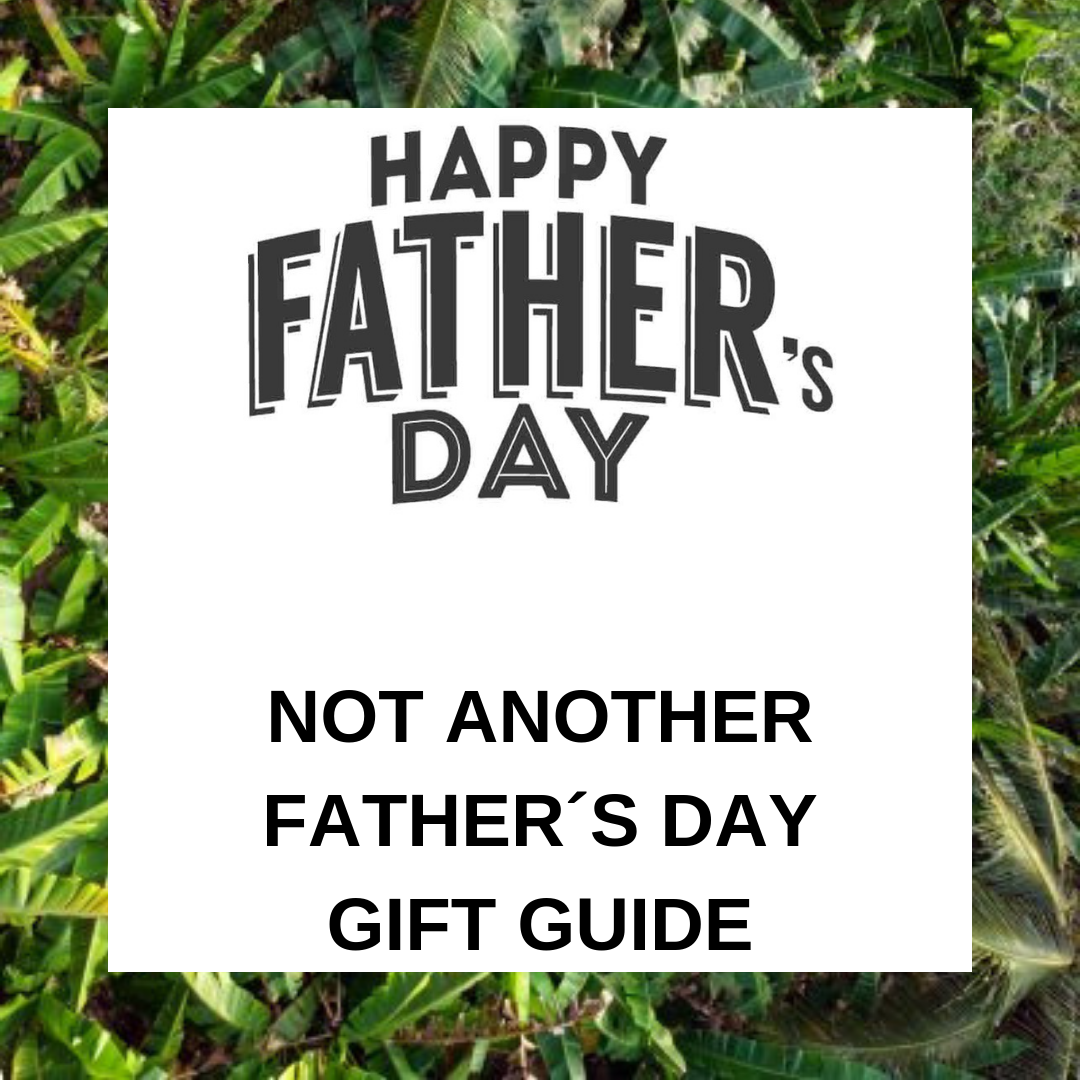 27 Mai

NOT ANOTHER FATHER´S DAY GIFT GUIDE

Shaving isn't just about the face. But also and especially on the body, the skin needs an effective skin soothing after hair removal. The fast-absorbing After Shave Body Lotion with mild 2-in-1 formulation soothes and cares for the skin after shaving with Babassu oil and Hamamelis. For gentle body care without irritation at the end of each shave. The scientifically tested formula is without dehydrating alcohols, does not oily, absorbs quickly and is also recommended for sensitive skin.

SOBER BERLIN – AFTER SHAVE BODY LOTION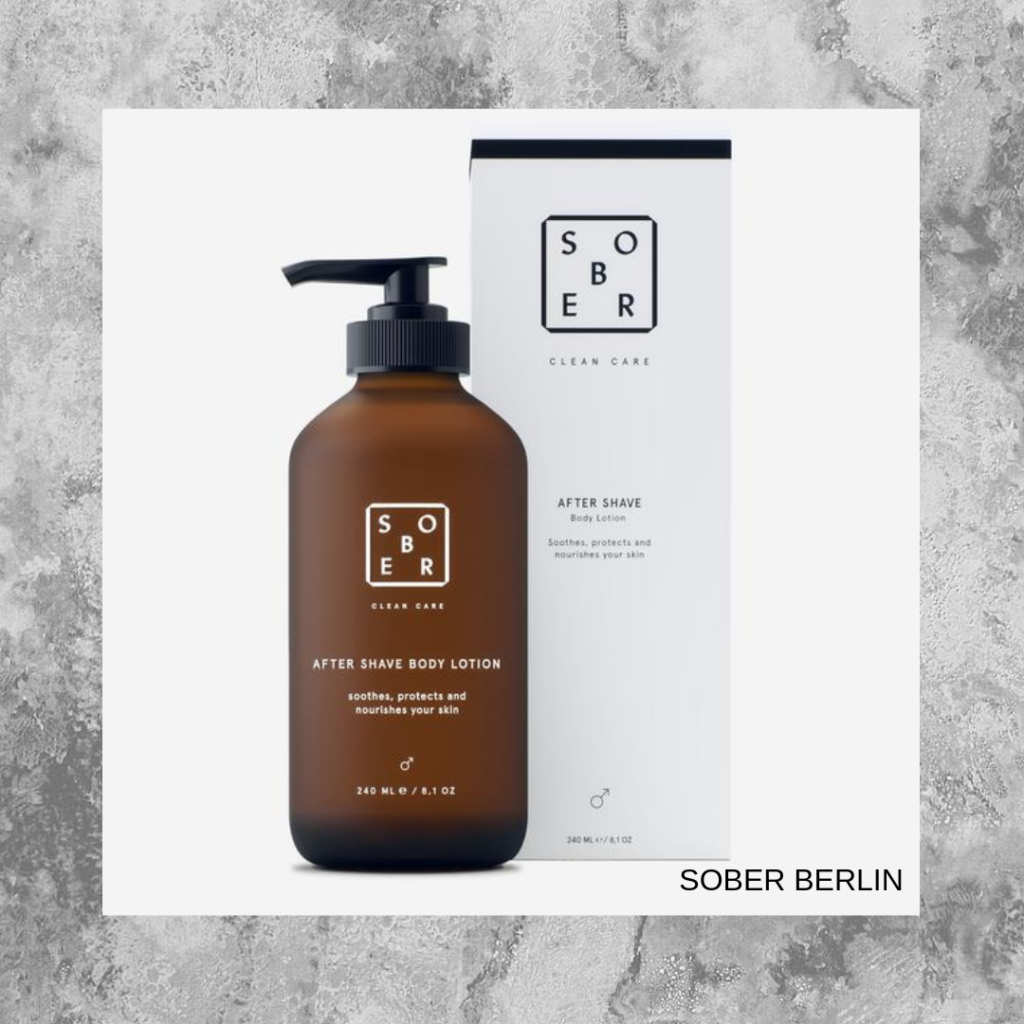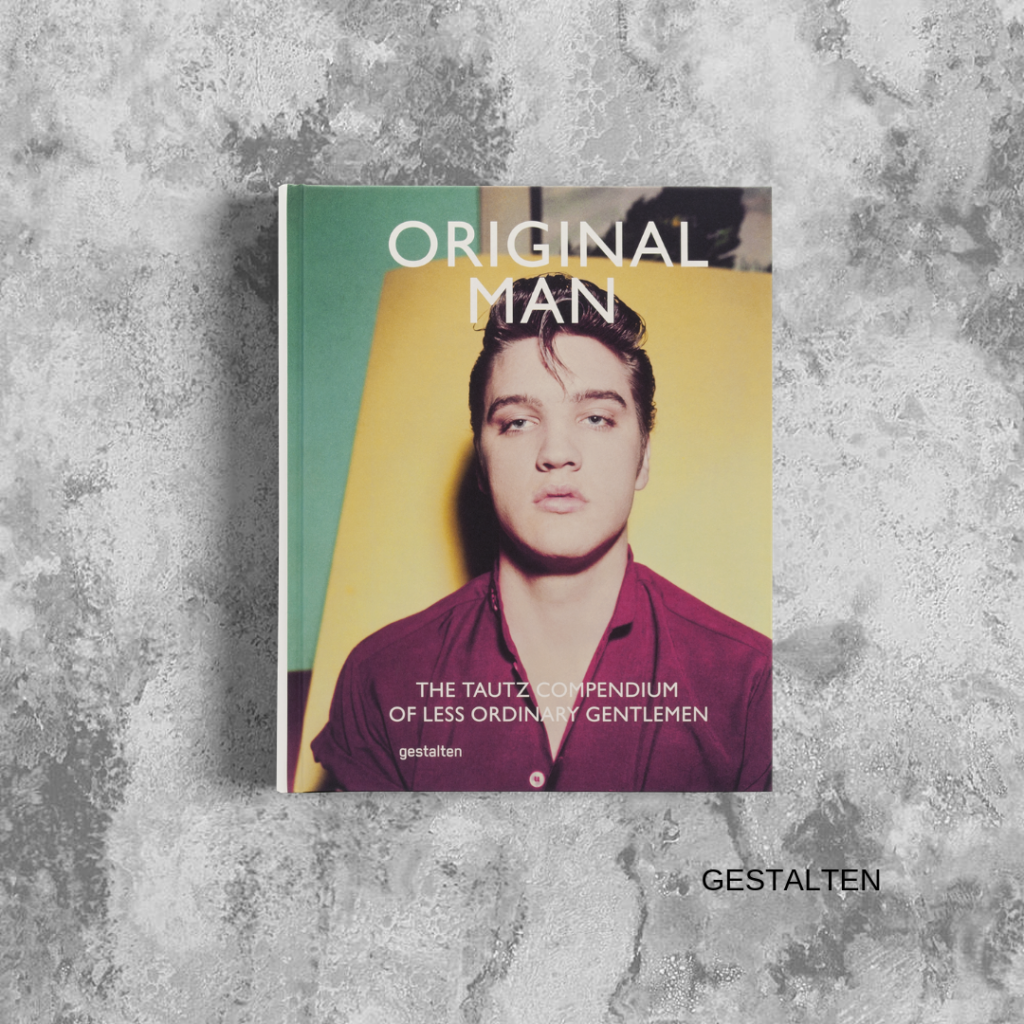 Original Man is a compendium of the stories of extraordinary men. From household names including Andy Warhol, Freddy Mercury, and Yves Saint-Laurent to lesser-known personalities, the men presented here are incredibly diverse, yet all share entirely original lives. Featuring famous hell-raisers such as Iggy Pop, indomitable explorers including Ernest Shackleton, visionaries like Federico Fellini, and some less mainstream personalities such as Quentin Crisp or Takeshi Kitano, these biographies are as gripping as any fiction.
This book is the brainchild of UK men's fashion maven Patrick Grant. As Grant set about re-awakening the traditional Savile Row tailoring house of E. Tautz after a thirty-year slumber, he wanted to define the kind of man he aspired to be and to clothe. Original Man is the compelling result of his musings—a collection of portraits of men who go beyond a veneer of stylish attire to wring every last drop out of life with their actions, thoughts, or words in a manner scarcely seen nowadays.
GESTALTEN – ORIGINAL MAN
The necklace from the series Glam Rocker by Caro Ertl is made of 925 sterling silver blackened with a pendant in 925 sterling silver blackened and a set rock crystal.
*Handmade in Vienna
CARO ERTL JEWELLERY – ROCK CRYSTAL NECKLACE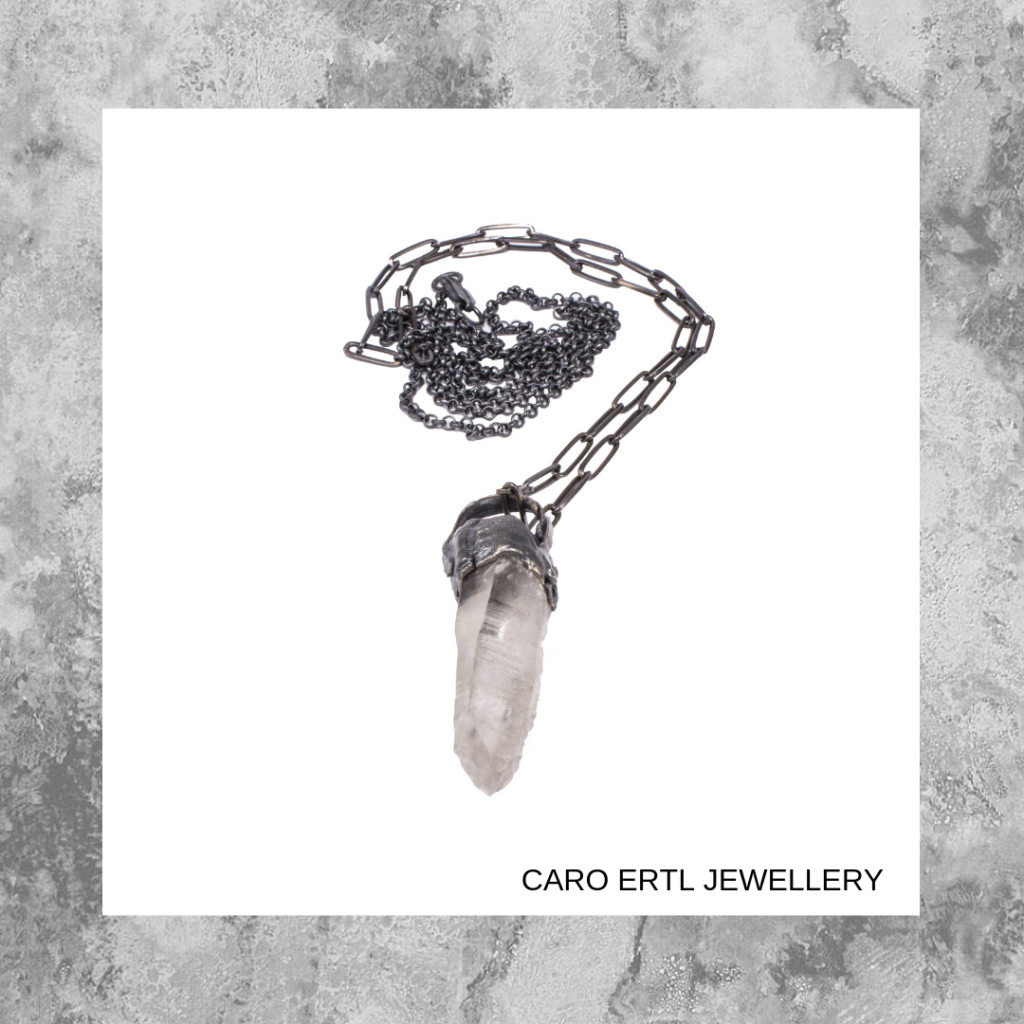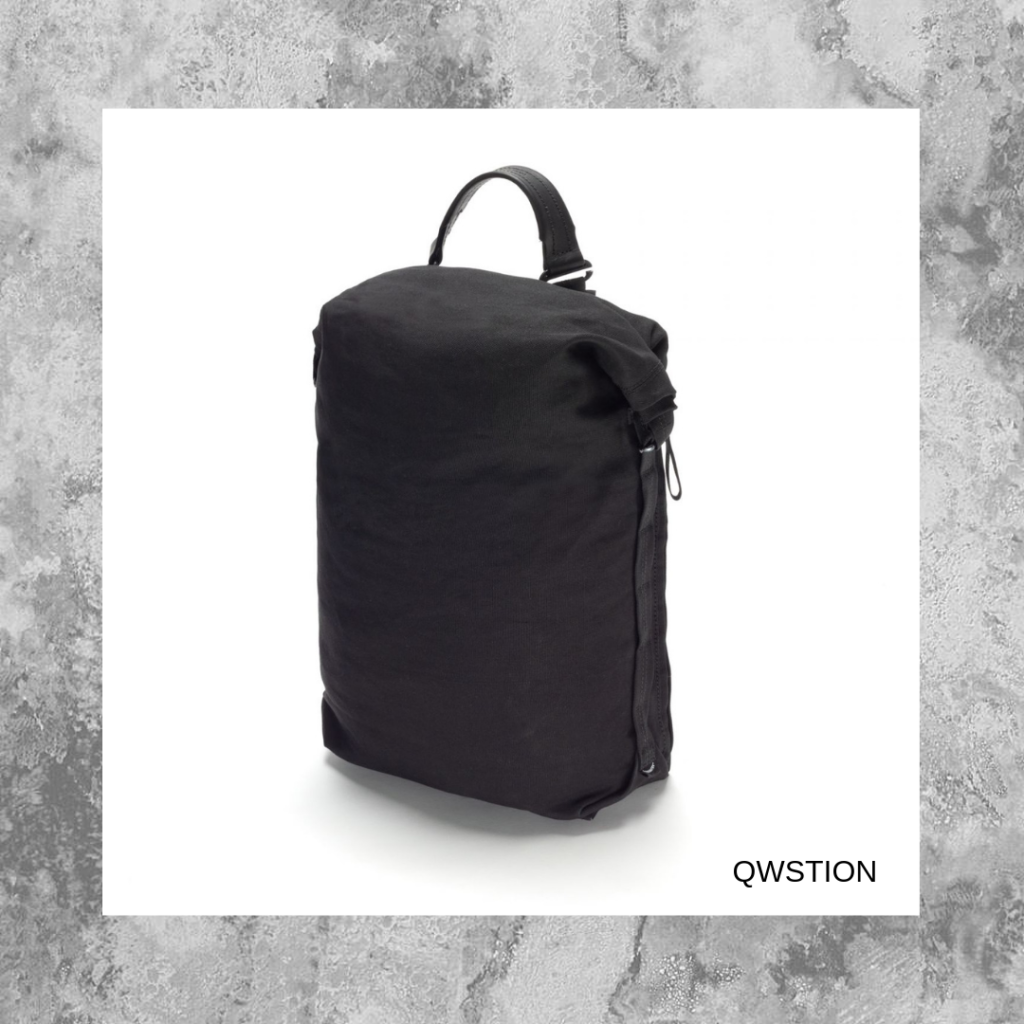 The Roll Pack is based on the concept of a versatile container that can adapt to its content due to a flexible roll top closure. A large, expandable main body contains multiple inner compartments, including a Merino felt-lined sleeve which fits up to 15" MacBook Pro®. A YKK® metal zipper with a unique cotton tape instead of the usual plastic one allows direct access to the main compartment via side entry, and the layout of small interior pockets is arranged to give frequently-used items a practical spot. Adjustable backpack straps and a modular handle provide versatile carrying options.
QWSTION – ROLL PACK BANANATEX ALLBLACK
BRUMMM lap three! A combination of photo book and magazine, BRUMMM showcases the work of internationally renowned photographers in a high-quality publication. Generously designed and printed on premium 150 g/m2 paper, this bookazine is a celebration of the purring engine, and a visual inspiration to all true motorcycle enthusiasts. Its wide range of styles and visual languages make BRUMMM a timeless experience—to be taken from your shelf again and again and again…
GESTALTEN – BRUMMM #3 MAGAZINE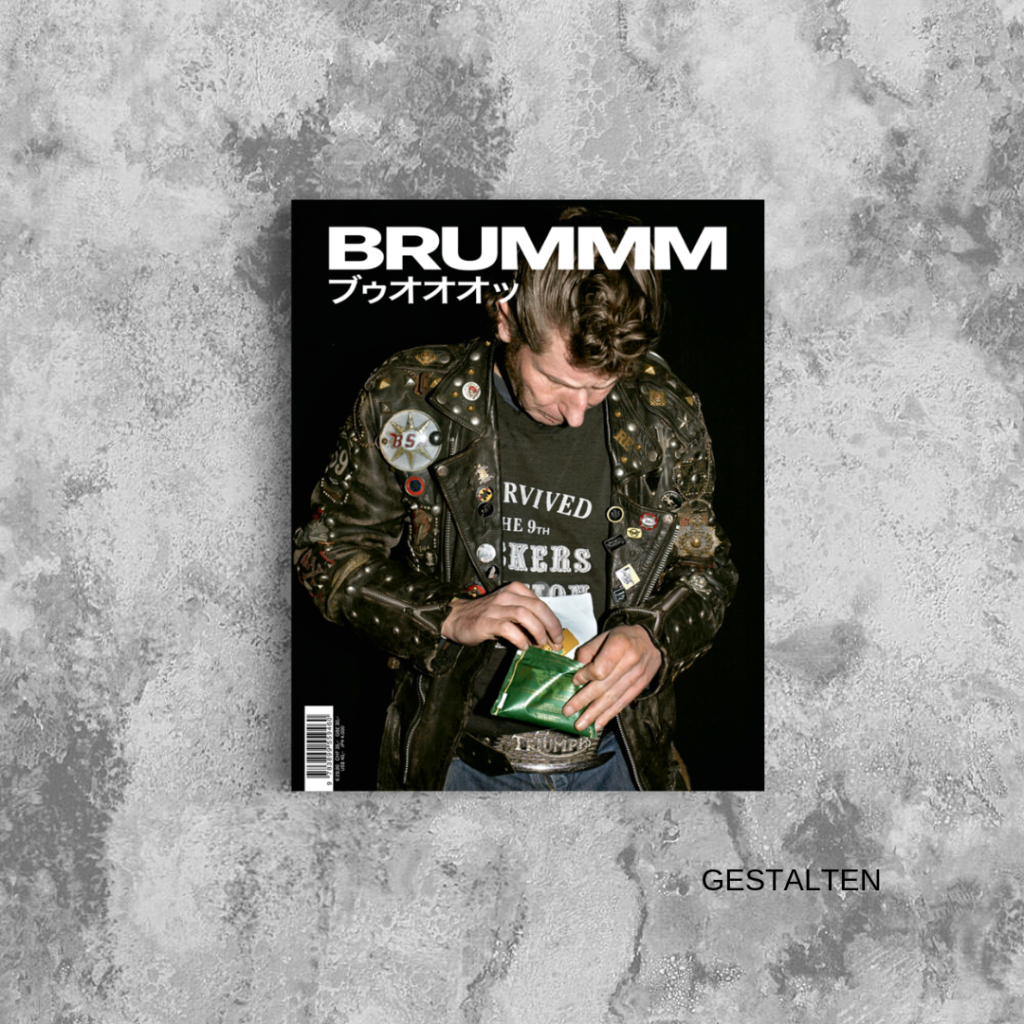 A night of promises that will never end: Intense. Irresistible. Mysterious.
Krypton No. 36: A men's perfume for men full of bold sensuality and refined elegance. In a world of nighttime light and shadow, it is both seduction and temptation with its stimulating masculine fragrance.
SOBER BERLIN – KRYPTON N°36 PARFUME